Coaching Agile teams — do you have what it takes?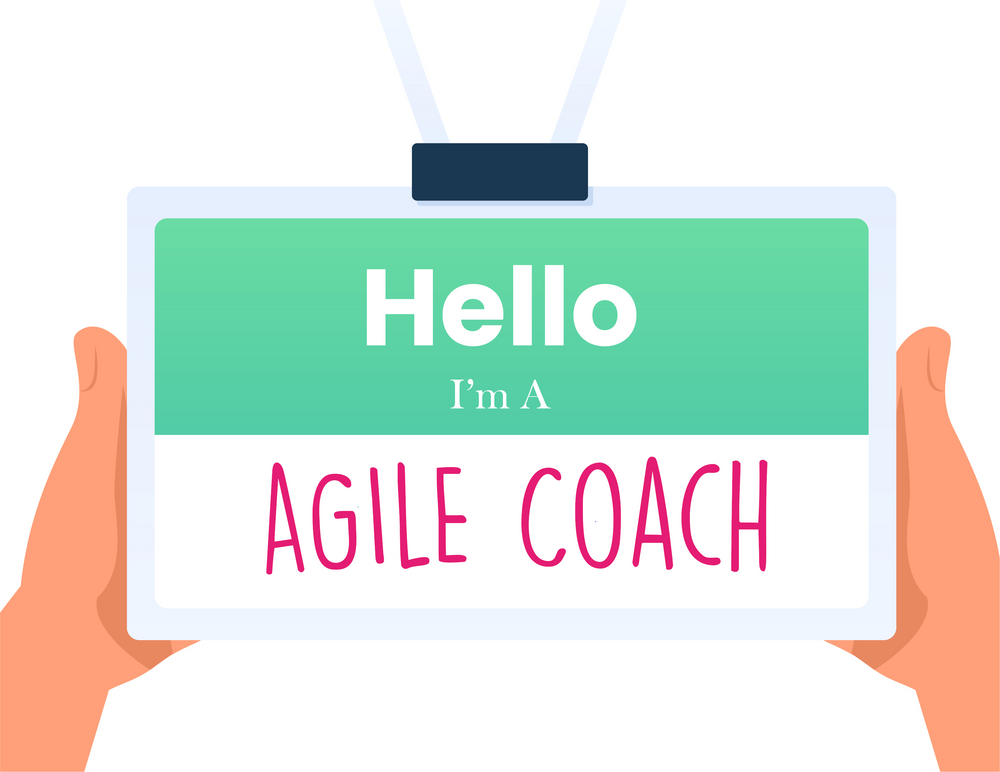 Agile coaching is one of the hottest jobs on the market right now.
More and more companies are switching to Agile, but not every company knows how to do it well. There are still a lot of teams that think they're working Agile, but are simply going through the motions while old habits run on repeat. This is why Agile coaches are so important.
What is an Agile coach and what do they do?
An Agile coach is a person who is responsible for creating and improving Agile processes within a team or a company. Agile coaches aren't management — they're not responsible for barking orders at the team. A great Agile coach will share their experiences and insight in order to get the best out of everyone.
For a team going from traditional methods to Agile, change can be difficult. An Agile coach must ensure that Agile teams have the support, encouragement, knowledge and tools they need to execute the process successfully.
By developing Agile teams and championing an organizational culture that embraces change, Agile coaches help pave the way for long-term Agile success. That's why the average salary for an Agile coach in the USA is around $124,000!
It's not just the attractive six figure salary that makes 'Agile coach' such a sought after role. There's a number of opportunities for a certified Agile Coach, from a salaried position within one company to a freelancing role working with different teams on a project by project basis.
It's rare to find a job with this much flexibility, but do you have what it takes to become a top Agile coach?
What personality types are best for coaching Agile teams?
The first step to becoming a great Agile coach is to understand what the job really entails.
There are plenty of definitions floating around the internet with an equal number of certifications, so you can be forgiven for getting confused about what an Agile coach actually is.
Agile coaches are normally from a project/product management or software development background. They will have professional experience with multiple Agile methodologies from SAFe to Kanban and are able to transfer that experience into valuable advice that strengthens every team they work with.
The various definitions of an Agile coach can be overwhelming, but the whole thing makes more sense when you break down the different types of Agile coaches — rather than looking at a one-size-fits-all definition.
Agile coaching hero, Els Verkaik, provided a great breakdown of the different styles of coaches. Let's take a quick look at her seven definitions and see if any resonate with you.
1. The Artist
An 'Artist' Agile coach has the knowledge and skills to push any team to the best of its abilities. They are passionate, charismatic and tend to have many followers around them that reflect their message. They thrive when they can take center stage and take a focused approach to transitioning to Agile.
Because they're successful, artists end up craving attention and recognition. They do their job well, if only to have an opportunity to shine and seek applause. They're born leaders, but crumble under scrutiny — taking criticism personally rather than as an opportunity to grow.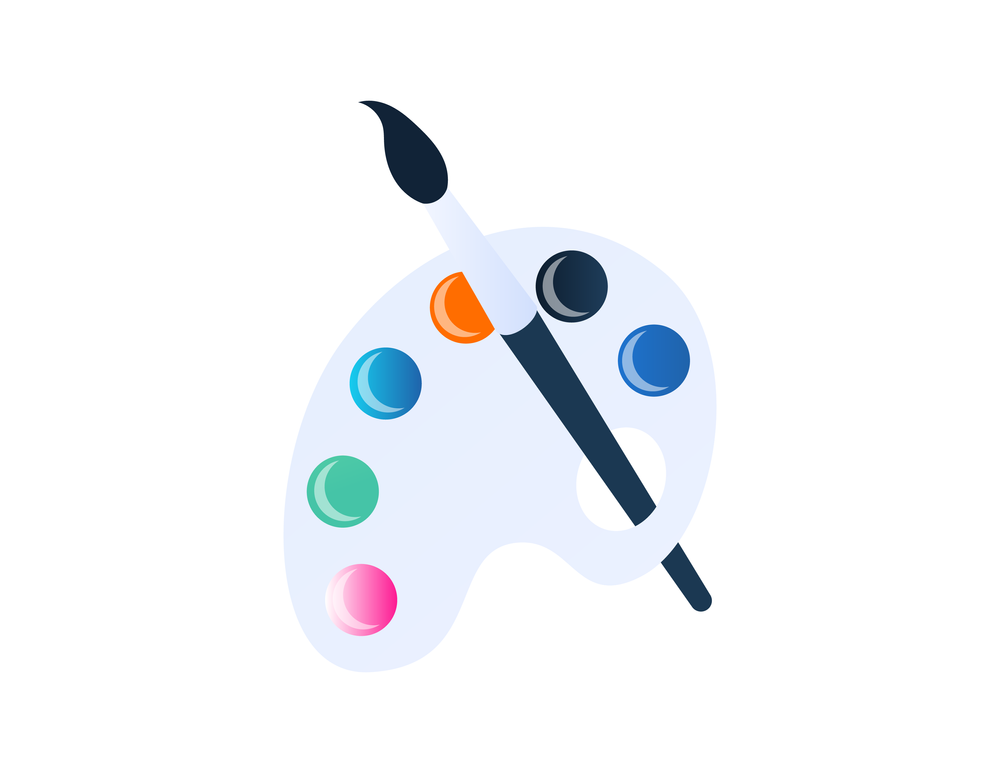 2. The Evangelist
An 'Evangelist' Agile coach is committed to imbuing as much of their knowledge as possible into their mentees. They are passionate people — motivated by the idea that their input is making the world a better place, rather than personal glory.
Evangelists have a lot of experience and are keen to share that with the team. But because they live to help, they can often come up with solutions for issues that don't actually exist. They can be apathetic to the needs of others and can come across as a bit of a busybody rather than a useful source of knowledge.
3. The Viking
As the name may suggest, 'Vikings' are thick skinned, passionate and objective Agile coaches. Their transformation approach is confrontational, with a strong vision that's not open to interpretation. They're dominant, straight to the point and get results before moving on to the next project.
Vikings can quickly identify the root cause of a team's issues and they're not afraid to ruffle some feathers in order to fix it. Of course, their aggressive style can be a bit much for some teams and can be viewed as unapproachable.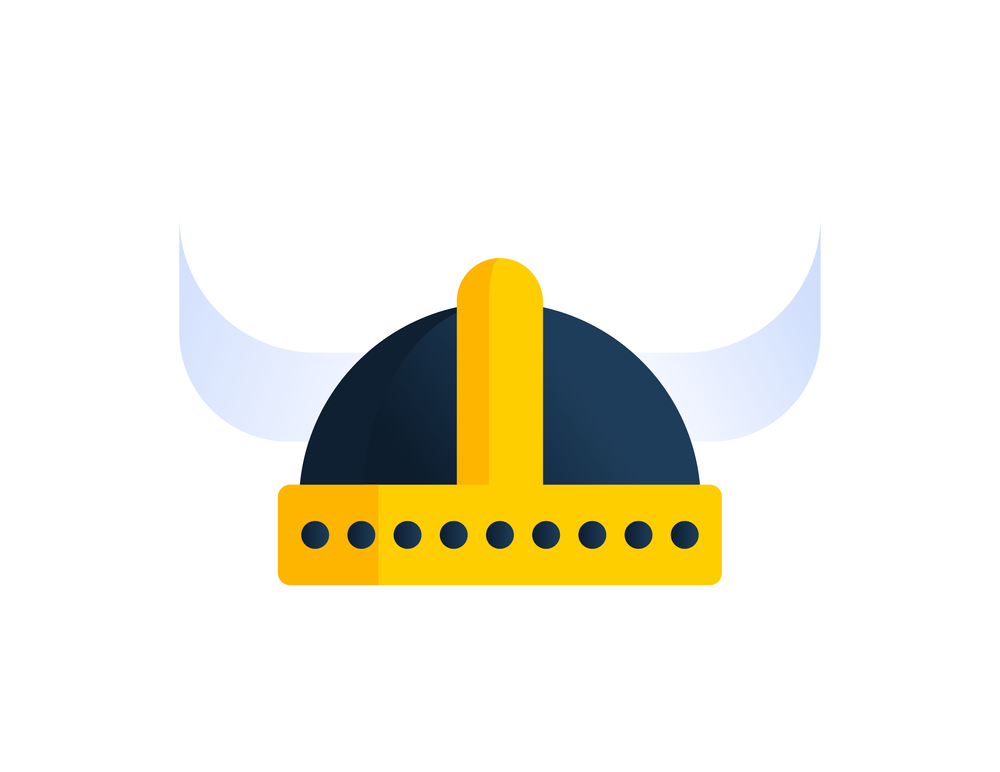 4. The Mediator
'Mediators' are the most flexible kind of Agile coaches. They can adapt their vision to fit the needs of the business and thrive when working as a team. Their motivation comes from the social aspect of coaching; they'll ensure that every colleague is on the same page by the time the coaching period comes to an end.
While Mediators tend to be well-received by new teams, their flexibility and need to be accepted can get in the way of true progress. They find it hard to confront issues and may sacrifice their vision in order to please others.
5. The Professor
The 'Professor' is another title that explains itself. These Agile coaches are experts in their field and tend not to need support from anyone else. They are great observers — inquisitive and analytical. They can simplify complex issues and offer clarity to ensure the entire team is on the same page.
Unfortunately, Professors tend to distance themselves from the team and take on more of an overseer role. They don't actively participate in the transformation and purely focus on enabling the team to grow by themselves.
6. The Networker
'Networkers' are great at building relationships with the team. They're not afraid to dive into the work and share knowledge wherever they can. They're loyal to their job and view everyone as an equal, rather than assuming a leadership role.
While Networkers are great for team morale, they can bend easily when it comes to transformation. They can become so integrated into the team that their vision becomes blurry as the opinion of others factors heavily in their process.
7. The Innovator
'Innovators' are creative, experimental Agile mentors who thrive on bringing new solutions to the table. They focus on making the transformation a fun process in order to engage the team in a meaningful way — promoting lasting change through enjoyment.
The problem is, they can be apathetic towards the emotional side of change, which may leave some team members feeling lost and confused. They also head straight to a solution rather than identifying the cause.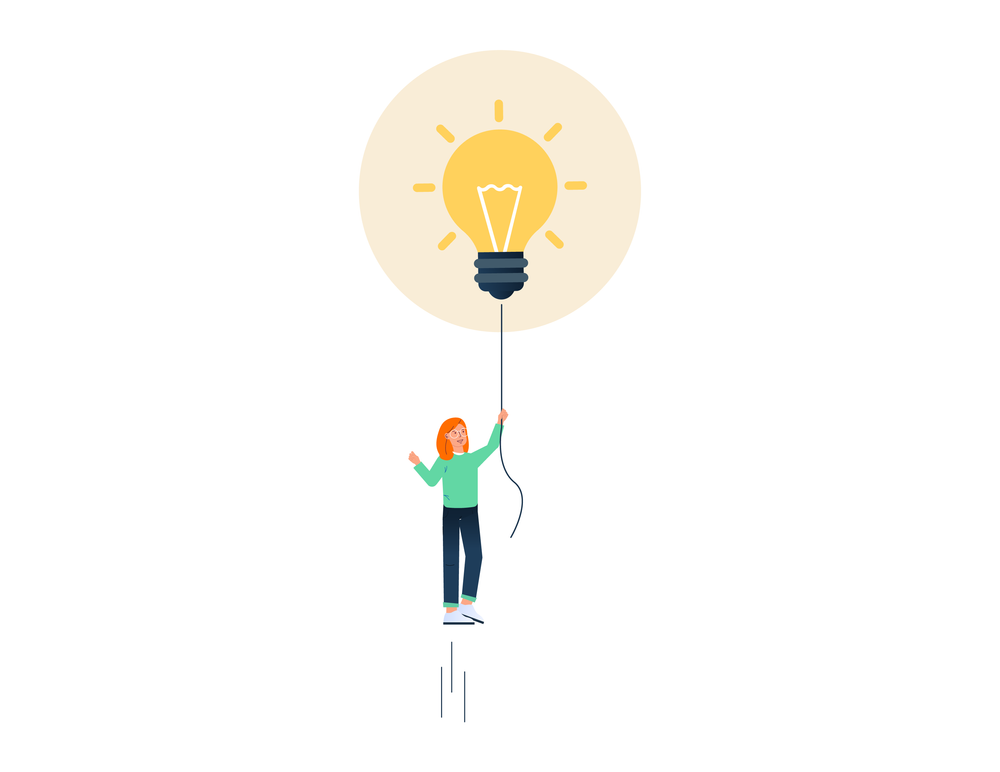 What skills does Agile coaching require?
Now that you know the core styles of Agile coaching, do you have the skills required to get the job done?
Tick of as many as you can from the following skills list — the more you have, the better!
Software development
Project management
Good understanding of metrics
Scrum experience/Scrum Master
Agile principles
Mentoring
Conflict resolution
Communication
Interpersonal skills and patience
How do you get started coaching Agile teams?
There are countless Agile coach courses and certifications you can take. However simply having a certification doesn't make you a great coach. Before diving into coaching, you need to ensure that your knowledge is up to spec.
You need to know why we work Agile, not just how to work Agile. You need to be well practiced in working with Scrum and how it can benefit the team. You also need to know how to facilitate the team to transition naturally to Agile workflows.
Most importantly, you also need to be great at connecting with people. A successful transition needs the team to feel comfortable with you as their coach. If there is personal conflict, the transition will be much harder for everyone.
If you're up for the challenge, then go get 'em! And don't forget, there's always the EasyRetro blog for more Agile working tips, like this: Top 10 Agile tools for keeping your team productive.