How to create an Epic in Jira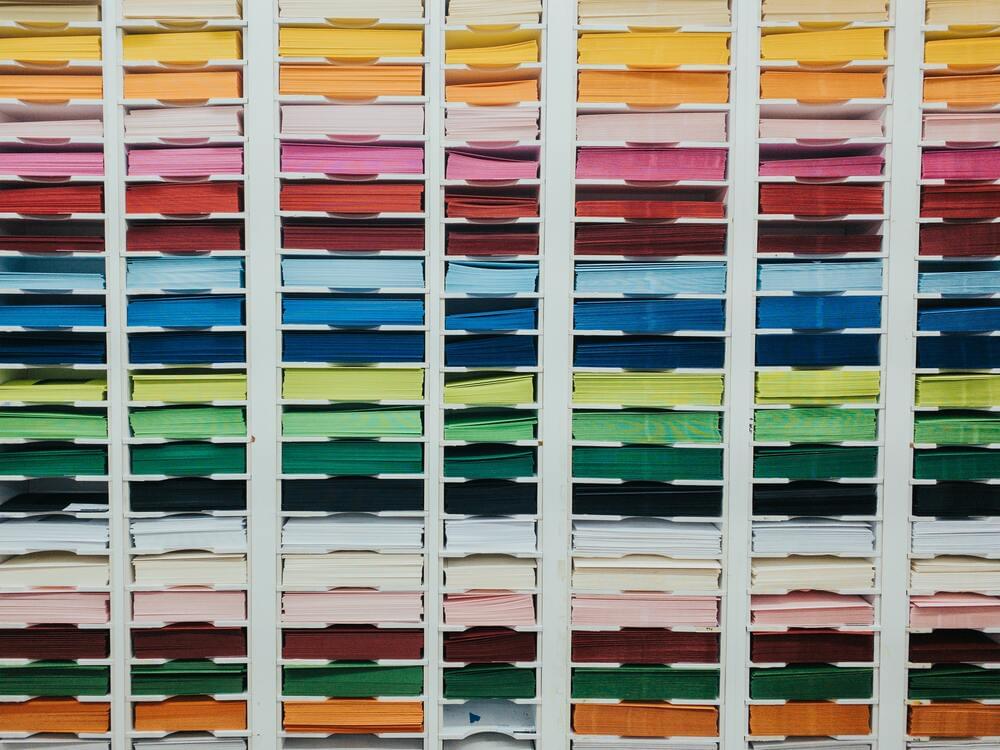 Workplace collaboration tools are everywhere these days. They have completely changed the world of work and, when used correctly, can make completing tasks a lot easier.
We've all encountered mammoth tasks at work - ones that usually take lots of people a lot of time to complete. In Jira, these are called 'epics'. The epic feature in Jira is incredibly useful, allowing users to break these large tasks up into more manageable, bite-size pieces.
If you want to create an epic in Jira, you have come to the right place. We have put together everything you need to know about epics and set out three simple routes you can take to create your epic!
Table of contents
What Is An Epic In Jira And How Does It Work?
An epic is essentially a large body of work that needs to be broken down into smaller, more manageable pieces of work. An epic will typically take a long time to complete.
An epic in Jira is a type of issue, like a task, story, or bug. In many ways, it operates like the other types of issues. It must have a name and summary. You can give it a description, assign it to individuals or teams, and give it a due date.
However, an epic is different from other types of issues in that it is a large body of work that you can further break down into smaller tasks. It has a unique ability to link other issues and act as a parent issue of these issues.
While you can break down other issues into various subtasks or child issues, an epic can contain different issues which, in turn, can contain subtasks. It sits at the top of the hierarchy.
How To Create An Epic In Jira
There are three main routes you can take to create an epic in Jira. The first is creating an epic by using the global create button you use to create issues. The second is creating an epic on the roadmap. The third is creating an epic from the epic panel you will find on the backlog screen.
Regardless of the route you take, you will have to fill out some information about the epic before you create it.
First, you will need to specify the name of the epic. This should identify the topic covered by the epic and will act as a label for all the issues belonging to the epic.
Second, you will need to provide a summary of the epic. This is a short description of the epic users will see every time they see the epic.
Creating An Epic From A New Issue
To create an epic from a new issue, the first step is to go to the global navigation bar at the top of the Jira display. The global navigation bar contains the Create button. This is a blue button with the word "Create" in it. It is sometimes represented by a "+".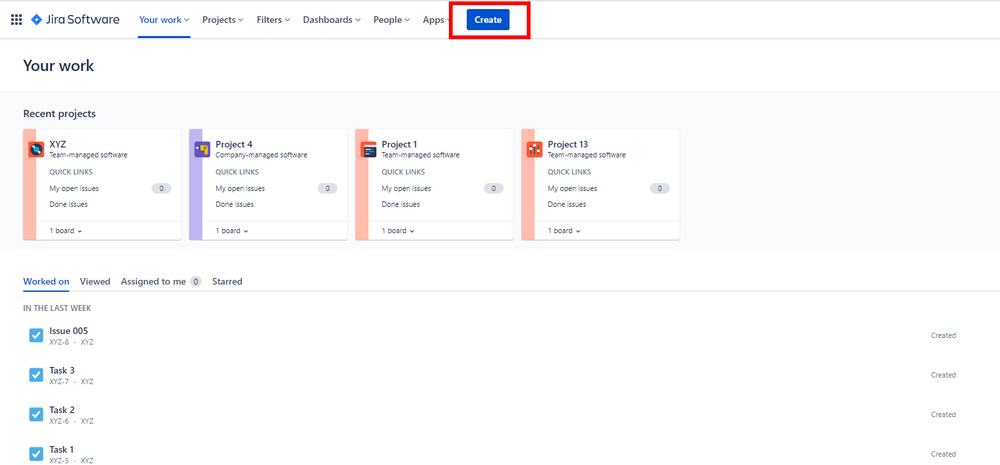 Click on this create button and it will open a Create Issue window. This window allows you to create different types of issues, including epics. Fill in all the required information like Project Name and Project Summary. The required fields are the ones that have a red asterisk next to them.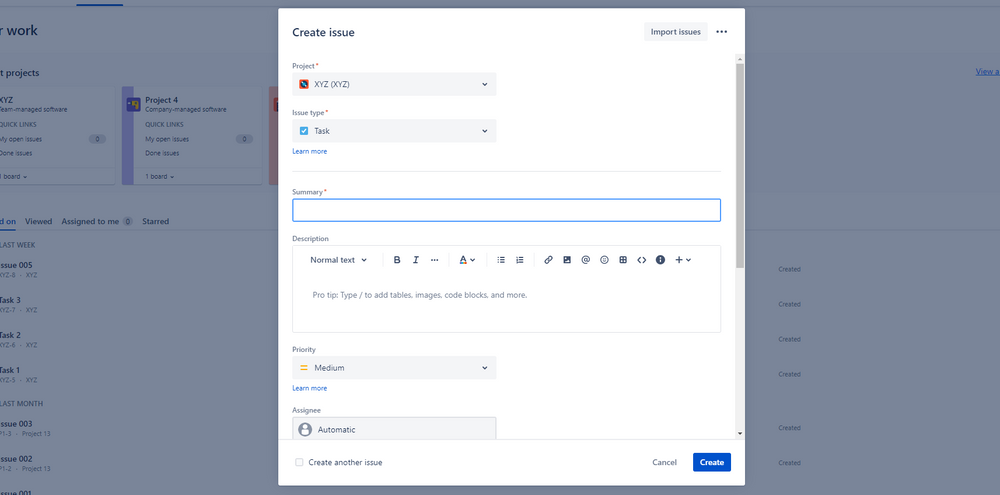 Navigate to the Issue Type drop-down menu. You should find Epic as one of the options. It is represented by an icon of a purple square with a white lightning bolt in it.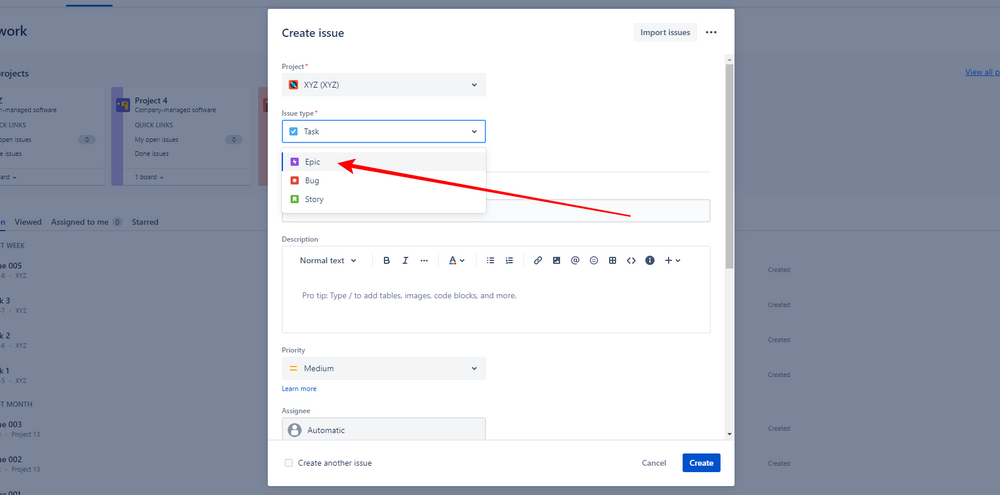 Simply select Epic as your Issue Type and then click on the Create button at the bottom right corner of the window.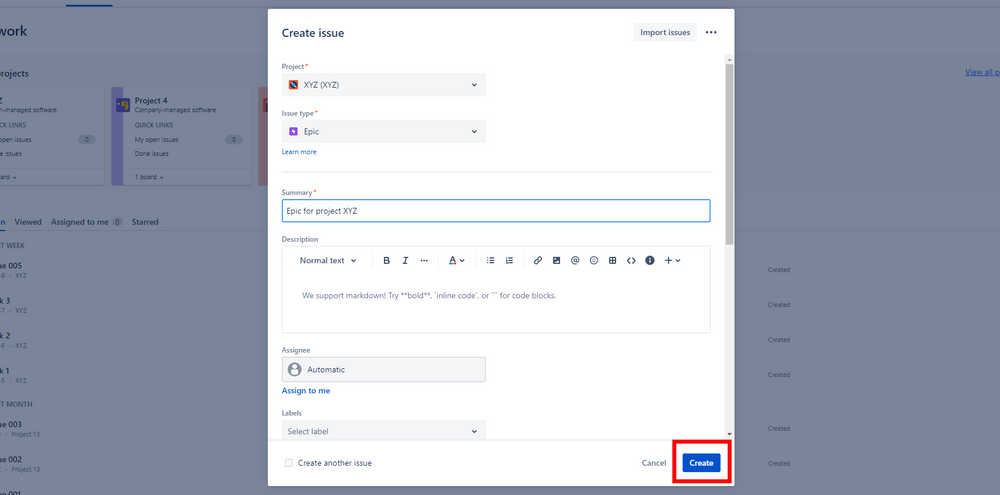 Creating An Epic On The Roadmap
The roadmap feature on Jira is a useful tool you can use to plan and visualize large pieces of work (both current and future). It is also a starting point you can use to create an epic on Jira.
To create an epic from your roadmap, you first need to ensure that your roadmap has been enabled. If you do not have a Roadmap option in the menu on the left side of your display, it means your roadmap has not been enabled and you must enable it.
To enable your roadmap, go to Your work, Boards, and View all boards.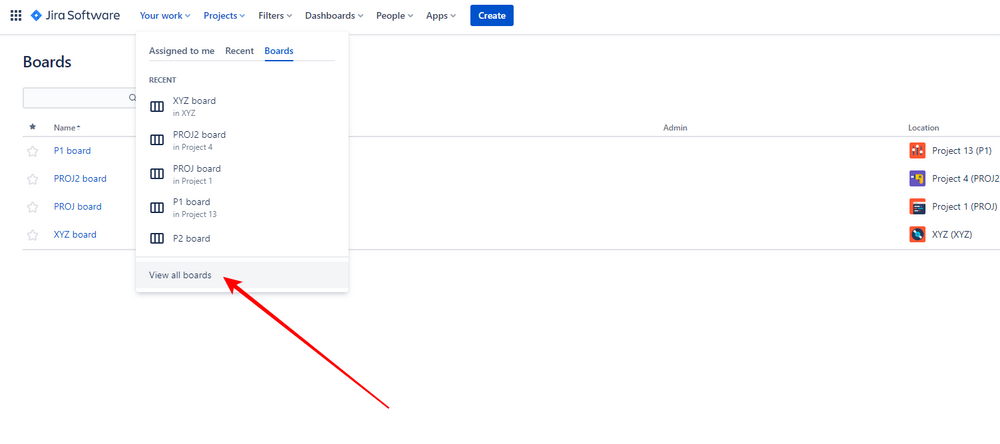 Click on the More button represented by three horizontal dots for the board you want a roadmap for. From here, click on Edit settings.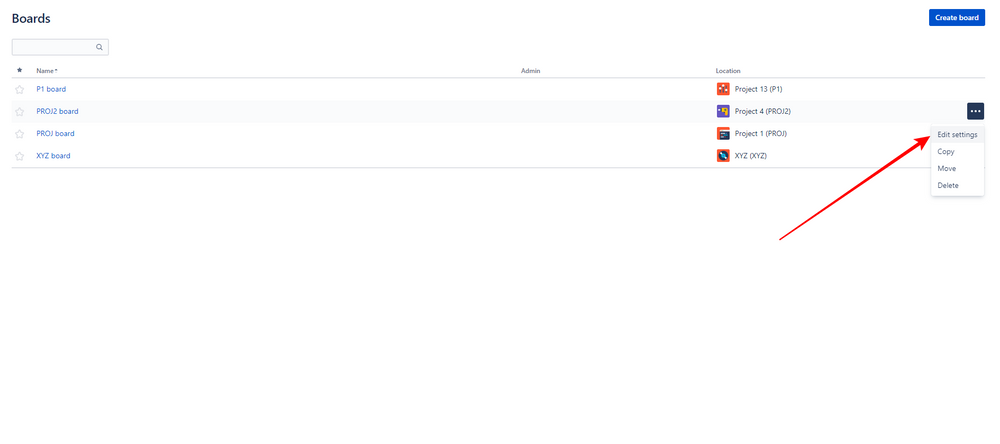 Click on Roadmap.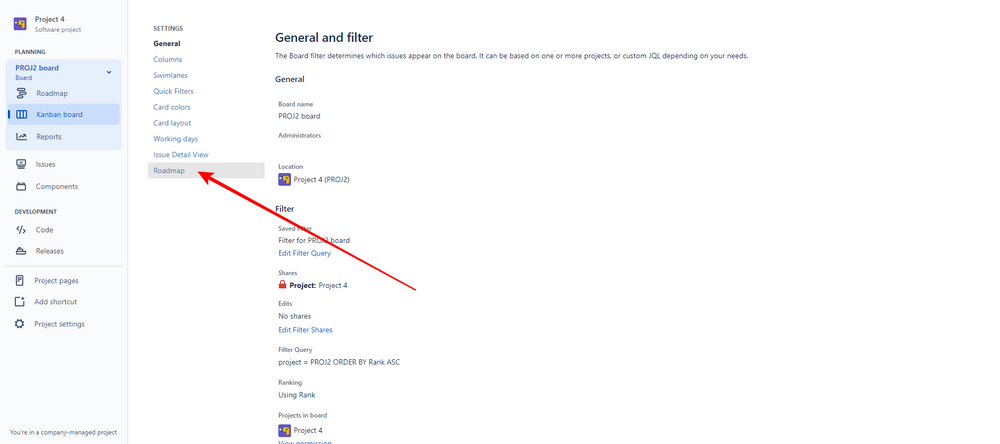 Enable your roadmap.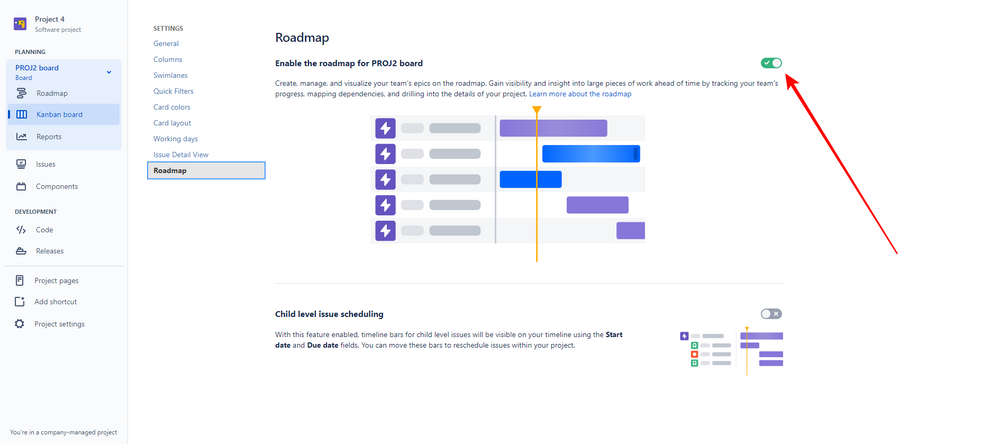 Now, you should have a Roadmap option in the menu on the left side of your display when you go into your project.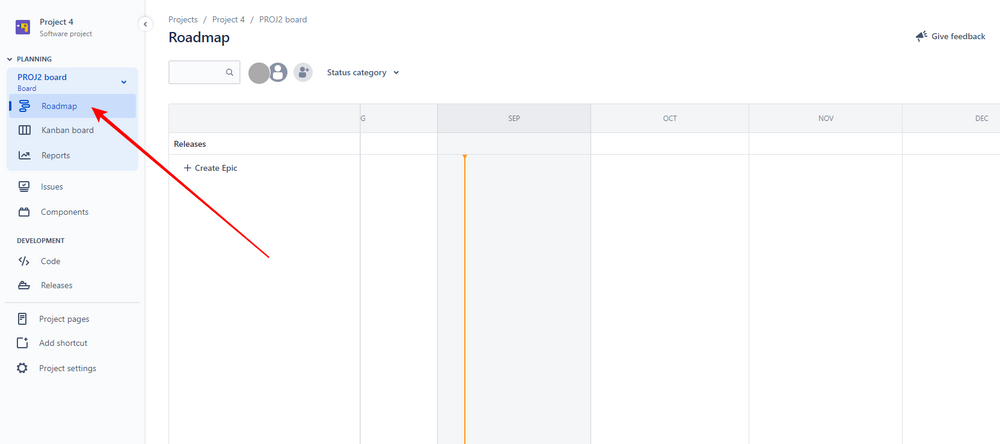 Click on this and then simply click on the Create Epic option on the roadmap. It is represented by an "+" icon.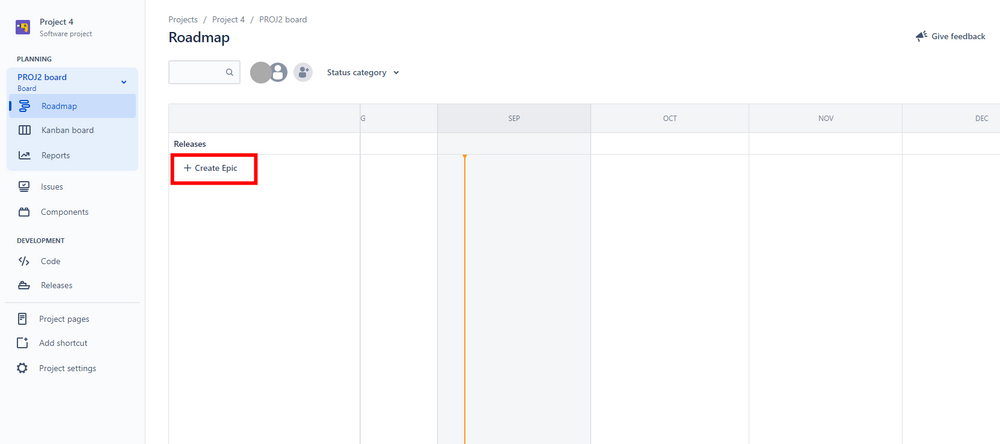 Clicking on Create Epic will enable you to start typing straight away. Simply type out the information for the epic and hit Enter on your keyboard.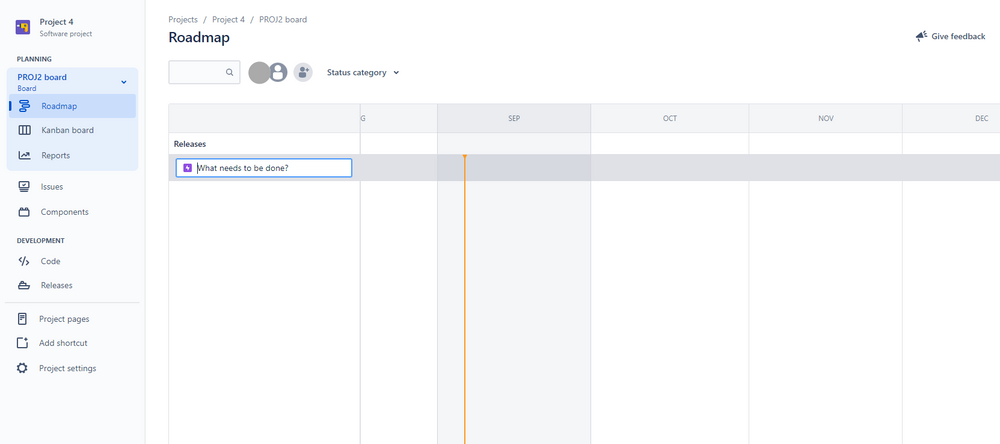 Creating An Epic From The Epic Panel In The Backlog
The last route you could take to create an epic is doing so from your backlog screen. To begin this process, navigate to the Scrum project you want to create an epic for.
Navigate to the Backlog option contained in this menu and click on it.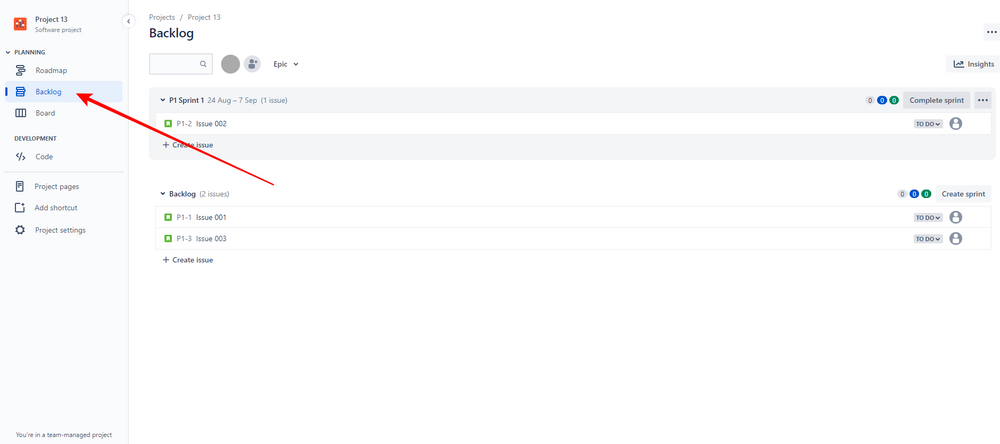 This will take you to your backlog, which contains an Epic Panel. You may need to enable the Epic panel by clicking on the Epic button next to the search function and toggling the Epic panel to enable it.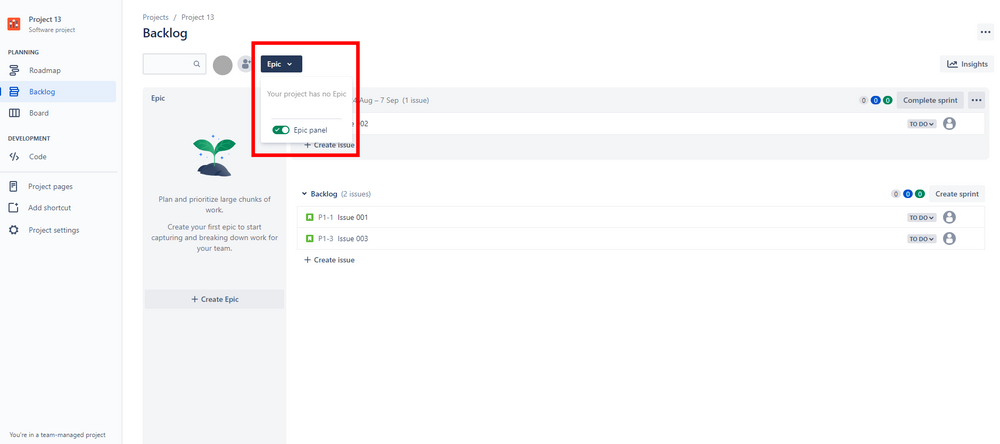 You will see the Epic panel on the left-hand side of your Sprints and Backlog.
Simply click on Create Epic and you will be able to type in the name of your epic. Then hit the Enter key on your keyboard.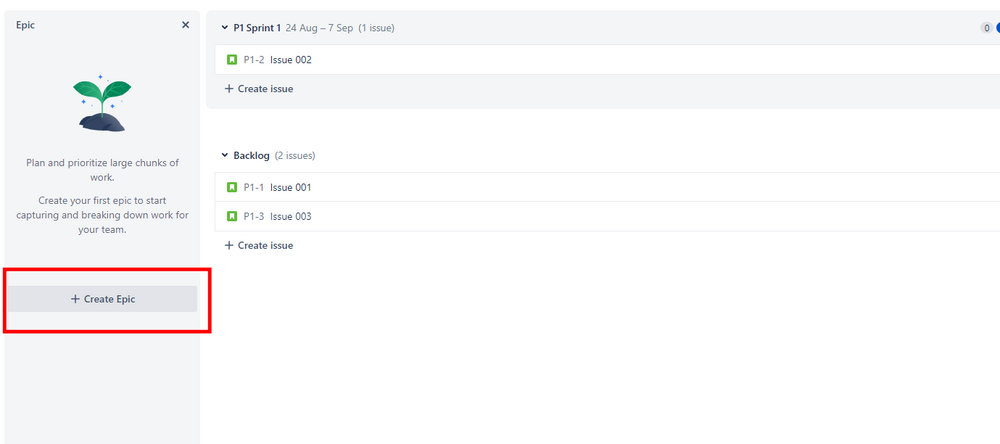 Once you've created your epic, click on it and you'll be able to add issues to it.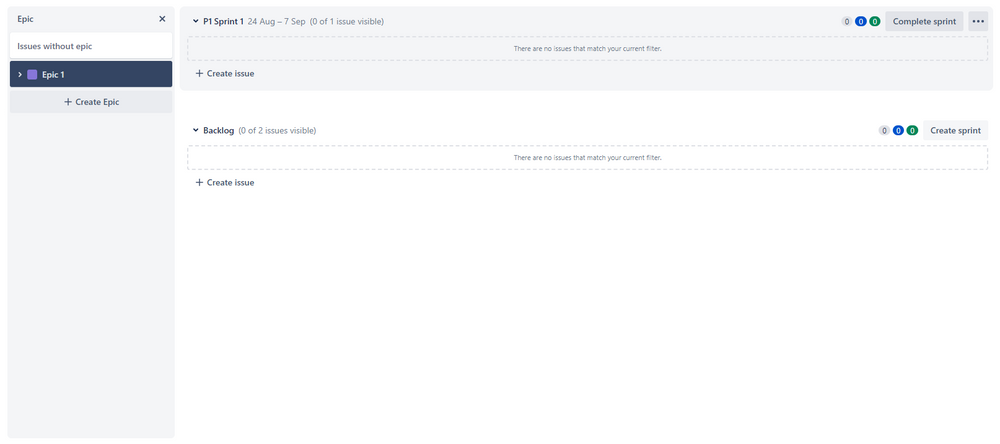 Conclusion
Creating an epic in Jira is relatively straightforward if you know what to do. Luckily, Jira offers three different routes you can take to create an epic. The best route is simply a matter of personal preference.
We've broken down exactly how to do each one so that you should have no problems creating an epic in Jira and making the most of this function.