Top Agile Blogs You Should Follow in 2020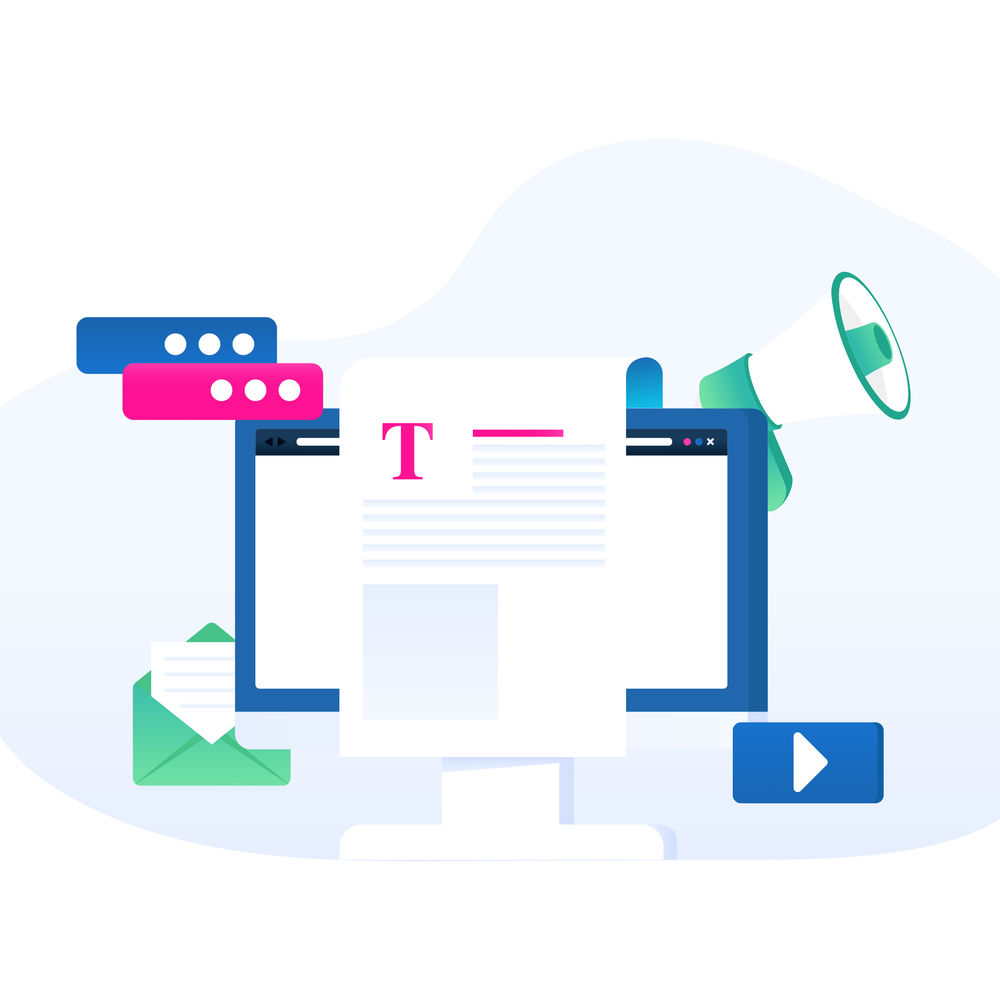 Continuous improvement is critical for teams that want to stay one step ahead of the competition. But where do you go to learn about the latest developments in your industry? And what resources can help you put seemingly disconnected ideas together, to create new ways of working smarter, harder, and more successfully as an organization?
Blogs are a great place to start: agile blogs, in particular.
In 2020, countless bloggers are writing about all things agile. So how do you pick the ones to watch this? In this guide, we've done the legwork for you: listing the very best agile blogs around.
In no particular order…
26 of the best agile blogs to follow in 2020 (and beyond)
A not-for-profit organization dedicated to supporting agile teams and practitioners, the Agile Alliance literally wrote the book on agile. Here they provide resources, organize events (virtual or otherwise!, and write articles covering a wide range of useful topics, from step-by-step how-to guides to best practice advice.
As a concept, "fun" retrospectives are about getting the very best out of your teams, by making processes and systems more fun. This blog is packed with interesting activities and ideas to engage your teams more effectively during retrospectives, as well as team-building guidance and best practices, suitable for the entire development process.
A Girl's Guide to Project Management is an unbeatable resource for project managers, offering a wealth of practical solutions and templates that make managing projects simple and easy. The bonus element? This blog is a treasure trove of interviews with inspiring women in the world of project management.
Scrum.org is one of the best Agile blogs for Scrum training and certifications, with courses in everything from Scrum Mastery to Agile Leadership. As an organization, they're focused on improving the software delivery community as a whole, making their blog a great platform for community engagement — as well as information.
DZone is a great portal for programmers and developers to share information, with a community of over 1 million users. Their Agile blog provides advice, guidance, hints and tips for professionals of every level, from veteran Scrum Masters to agile newbies. There's also a long list of tools and resources for agile teams to use.
On her Pretty Agile blog, Em Campbell-Pretty shares a vast amount of experience and knowledge about the world of agile. She has been an active member of the agile community for years, and co-chaired the Agile Enterprise track at the Agile Alliance annual conference three years in a row. In short, this is a one-stop-shop resource for insider agile knowledge and guidance.
This one's not strictly an agile blog, but the Agile Uprising podcast is well worth including in this list. Dedicated to advancing the agile mindset, the Agile Uprising network encourages information-sharing between active agile professionals. And the podcast itself is informative and interesting. Give it a listen today!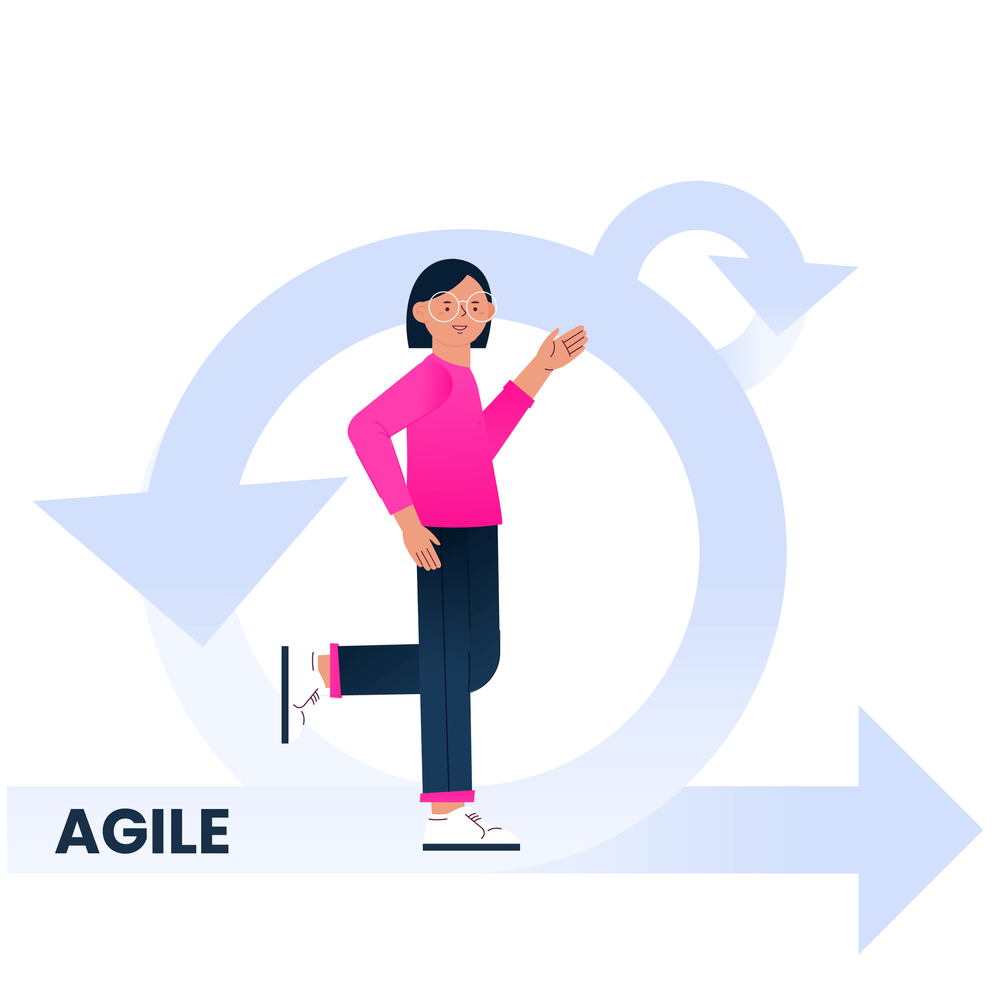 One of the most regularly-updated blogs on this list, Bob loves to share his experiences, thoughts and ideas about the agile community. With news, updates, in-depth analysis and general musings, this is a personal — yet highly authoritative — resource for everyone working in agile.
Hands down, this is one of the best agile blogs for training and educational resources. Mike Cohn of Mountain Goat Software is a certified ScrumMaster and Agile trainer, and his tips, techniques and learning resources are a fast-track for building high-performance development teams. Thanks, Mike!
Adventures with Agile takes a holistic approach to agile — focusing on its benefits not just in development, but in working life as a whole. The blog hooks readers up with webinars, podcasts and articles, as well as training, coaching, and a variety of community events to help tap into the wider world of agile approaches.
Agile Pain Relief runs through some of the most common problems that agile teams face, delivering answers to "frequently asked" dilemmas and questions. The author, Mark Levison, brings a wealth of expertise with over 20 years in the IT industry. And his insights and approach are both practical and helpful.
Now part of Atlassian, the Jira Align blog (previously AgileCraft) explores issues, possibilities and concepts around using agile on an Enterprise level. There are a whole bunch of articles looking at the future of Enterprise-scaled agile development, as well as best practices and interesting thoughts for the sector.
With a focus on delivering maximum impact with minimum time and effort, the Agile for All blog is a practical and specific repository of agile knowledge. The info this blog provides is extremely accessible, so it's a great resource for anyone new to Agile, as well as older hands. Head here for training courses designed to increase value for your organization.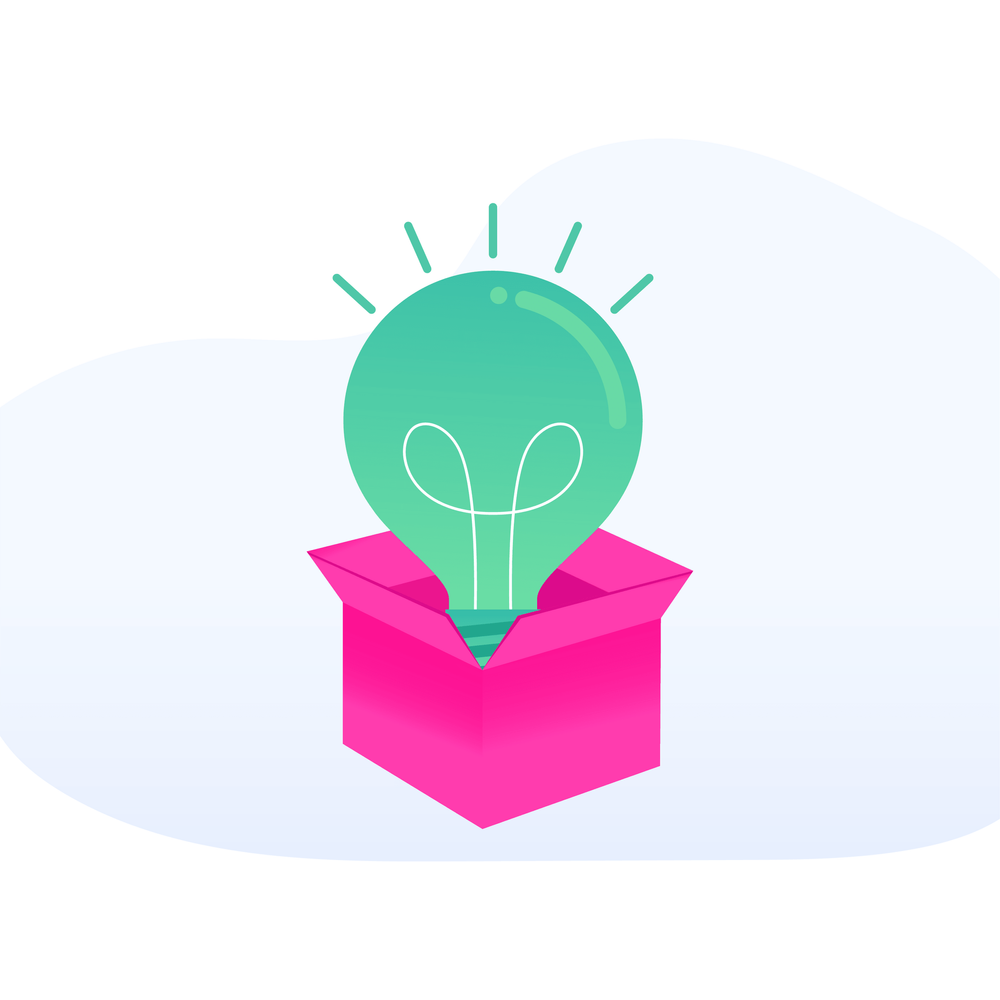 This is the best agile blog for all things specifically Kanban. Regularly updated with the latest insights on Kanban, as well as thoughts on things like Scrumban, Kaizen and Lean Thinking, this is an incredibly helpful resource for anyone looking to use Kanban, or integrate it into their existing workflow.
Digité provides great insights into agile, Lean, Kanban, and general project management principles. But the real benefit of this blog is its focus on distributed teams. Working remotely is increasingly important for organizations, and this blog shares some great ideas and innovations about succeeding as an agile team across borders.
Ben Linders is one of the most engaging writers in the agile blog world. His thoughts and advice on agile, Lean, and continuous improvement in software development are well worth your time.
3Back's blog focuses on real-life customer experiences, and exploring practical applications for agile concepts. The blog describes a whole range of ideas, concepts and subjects, and is an in-depth resource for agile teams and leaders.
A classic adage, Michael Kusters manages to add to the conversation around "failing fast" with his blog by a similar name; Kusters argues that getting something wrong can be just as important as getting it right. The blog is based on the idea that agile shouldn't be seen as a silver bullet, and that learning from your mistakes can drive more success in the long run. Sign us up!
A creative look at the world of organizational change, Len Lagestee writes clearly and simply about taking an agile approach to business-wide change. Expect dedicated advice for overcoming the various barriers that present themselves along the way.
Looking specifically at Agile testing, Lisa Crispin shares her deep experience of this particular corner of the Agile world. Voted "Most Influential Agile Testing Professional Person" in 2012, Lisa provides in-depth info and practical guidance on her extremely useful blog.
The Agile Times does not post a lot (it averages around three posts a year) but their expert advice is well worth paying attention to when it is published. As well as the blog, they share book reviews, software usage tips and recommendations for training.
Another podcast rather than an actual blog, but again one that more than merits inclusion in our list. This Agile Life discusses what it's actually like to be agile in the real world, and can be a welcome addition to some of the more conceptual blogs out there.
An Agile blog focused on leadership, the Center for Agile Leadership provides inspiration and guidance for the next generation of Agile leaders. The blog is designed to encourage new ways of thinking, and provide the tools to allow Agile professionals to become agents of change in their organizations.
Maurice Hagar is a pioneer in combining agile project management and the psychology of institutional change to affect genuine, sustainable transformation in organizations. His blog provides a great resource for agile leaders looking to make changes in their own teams.
The real USP of the Scrum Log blog is its author, Jeff Sutherland. The co-creator of Scrum, he is an excellent source for deep thoughts and important insights into using Scrum techniques. If you're going to learn about agile, you may as well learn from one of the best!
Finally, Mary and Tom Poppendieck are experts and way-finders in Lean Software Development, one of the newer varieties of agile. Although developed separately, Lean Software Development is very similar to agile, and the Poppendiecks' blog is full of interesting new insights into why agile is so effective.
Which agile blogs are you following in 2020?
Learning from the best and staying on top of new ideas and concepts will ensure that your agile team is constantly improving — while finding ways to work better together. By following the best agile blogs, you'll always have the inside track on what is happening now in the world of agile.
But are there any of your favorites blogs that we've missed? Let us know! And don't forget to keep an eye on our very own EasyRetro blog, for more insights and practical advice for agile team working.