Our list of remote work tools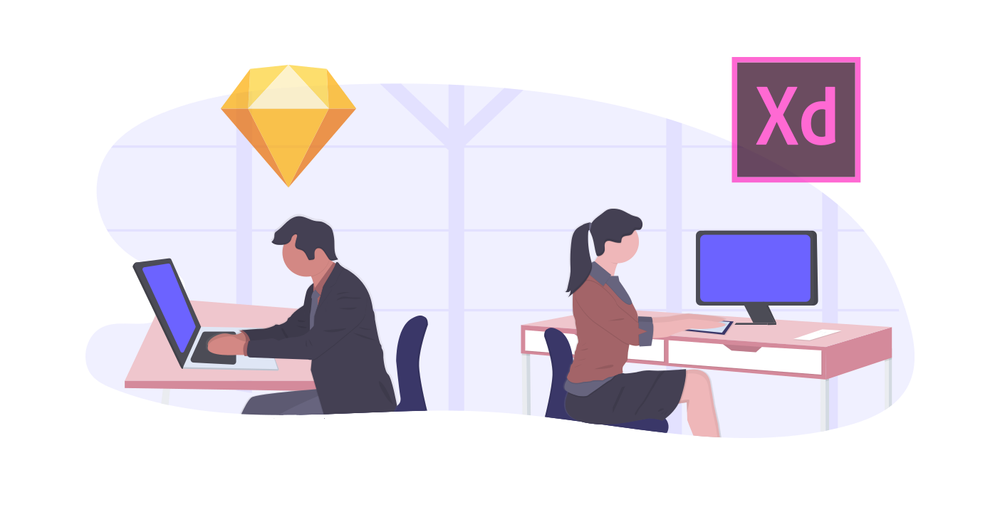 Here is a list of remote tools we use at EasyRetro. It's not a definitive list but a list of tools we tried and like to use. Remote work is growing every day and the need for good tools is increasing.
Notion
Notion is a great place to create a workspace for your remote team. You can organize todo lists, notes, roadmaps and more.
Mural.co
Mural is a nice whiteboard tool to use for many different use cases. You can also create templates and select templates already created.
Standuply
Standuply is a async tool for doing standups. It is simple and you use it by creating short videos to give your daily status.
Loom
Loom is a great tool to communicate with your colleagues using video. It can also be used to create support videos for your customers.
Whereby
Whereby is a simple tool to use for video conference.