Design thinking tools for keeping your team productive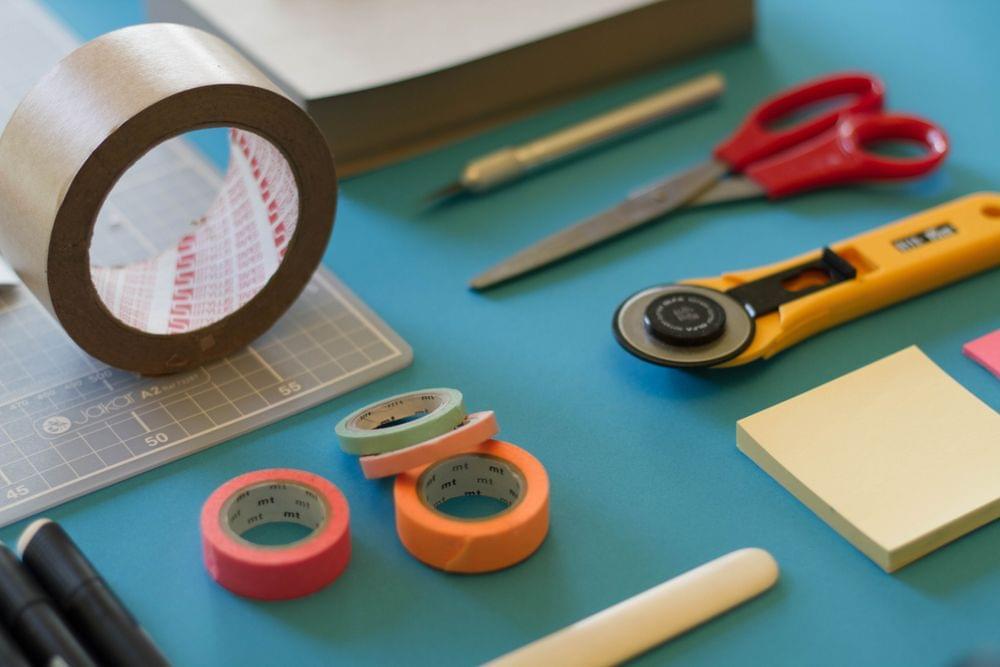 Design thinking seems like an esoteric practice, but it's really just disciplined, organized thinking. It can yield insights, solve problems, and even help creativity.
Table of contents
There are different models of design thinking, some of them with more steps or distinct approaches. In our post today, we will focus on the classic model and present tools that may be able to help you with each step.
Empathize
The first phase of design thinking. Here the designer employs their empathy and tries to understand the experiences and impact offered by your product. The objective is to get much information as possible about the problem and solutions users may have tried. In this phase, ask the right question is essential.

$ 39 /month
Free trial: 7 days
Refiner helps you understand who your users really are, what they think, and how you can help them succeed.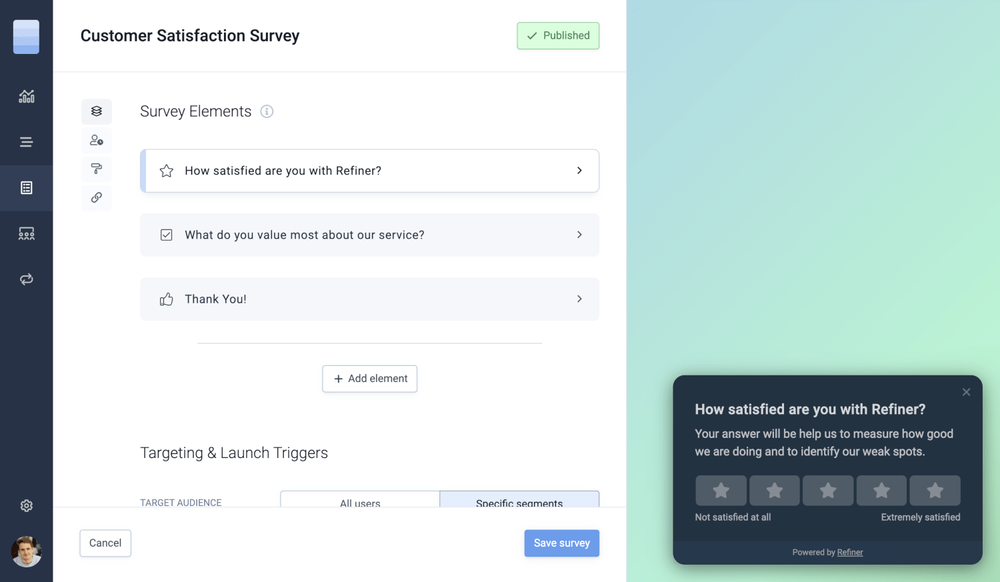 $ 109 /month
Free trial: 7 days
GoToMeeting online meetings, video conferencing and web conferencing software enables businesses to collaborate with customers, clients or colleagues in real-time. Try for free today!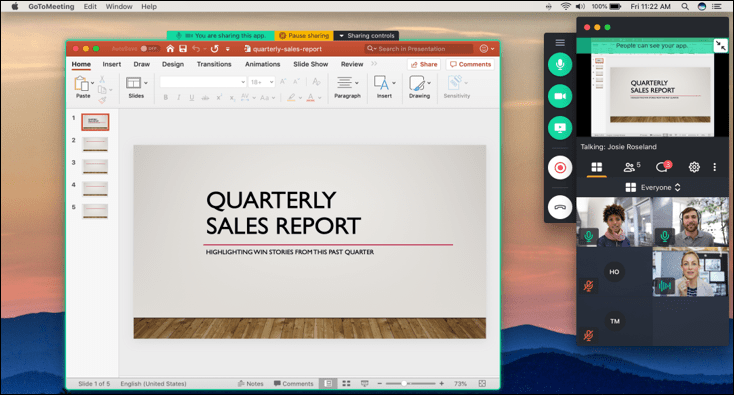 Define
Once research into the problem has been conducted, you have an idea of users' needs and frustrations, you can organize all the information you collected and define the problem looking at it from the user's perspective.
$ 29 /month
Full features trial: 7 days
Freemium (free for up to 3 personas and 2 collaborators)
Generate a shared library of effective personas to better understand and reach your customers. Create your free workspace today.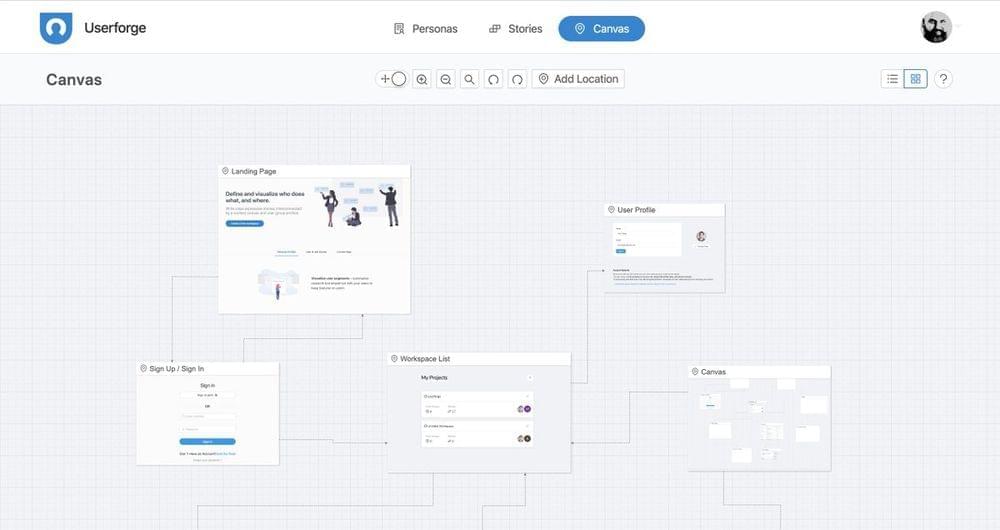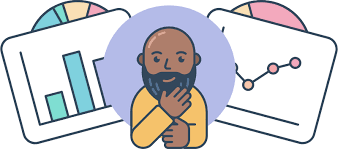 Create professional, customizable buyer personas in minutes with the help of our intuitive free generator.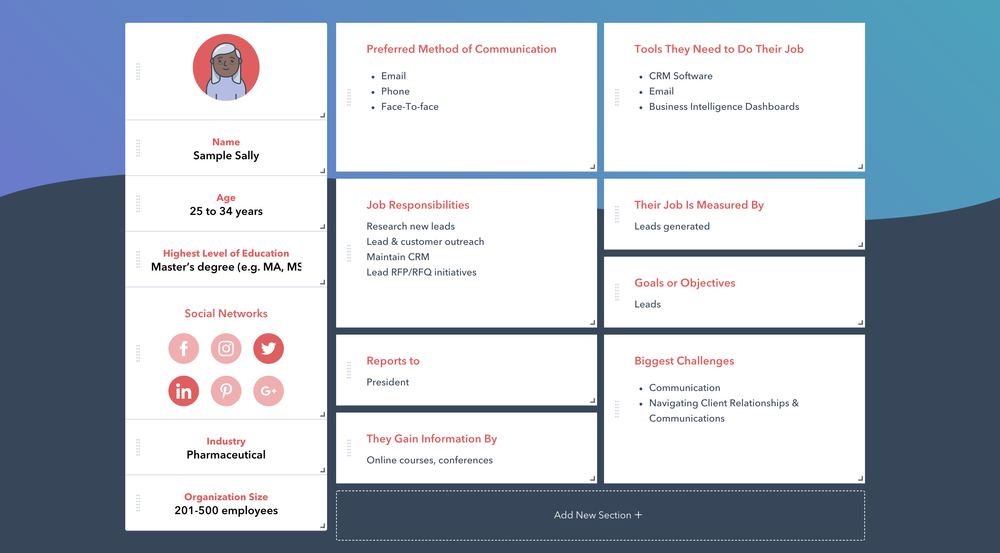 Ideate
In this phase, you collaborate and discuss ideas and solutions to the problem, aim for quantity over quality, and remember to defer judgment of the ideas. Discuss them all and mark the ones you and your team find most effective.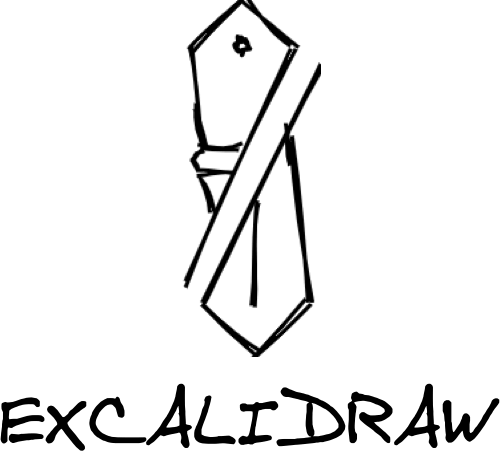 Excalidraw is a whiteboard tool that lets you easily sketch diagrams that have a hand-drawn feel to them.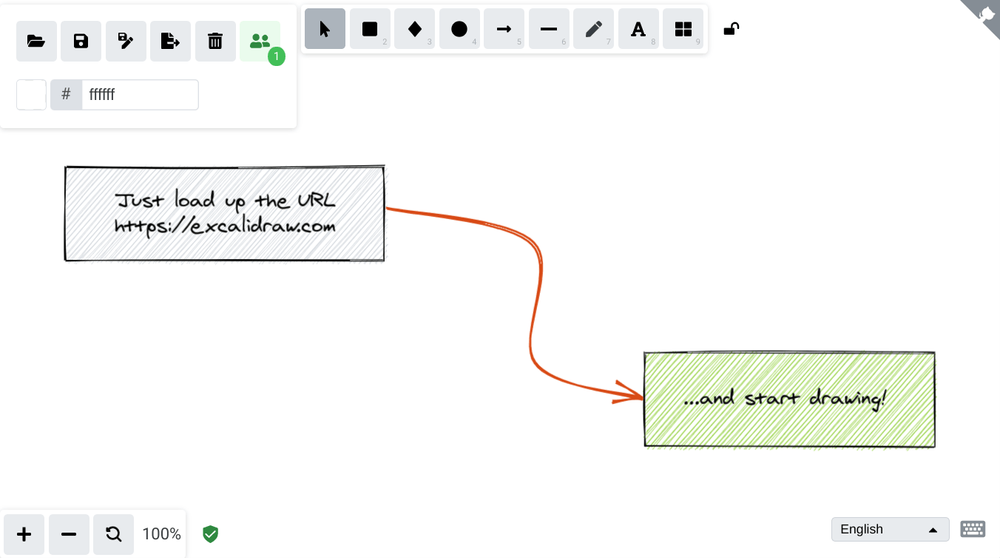 $ 25 /month
Full features trial: 7 days
Freemium
Our fun, simple, and intuitive tool will revolutionize your teams collaboration process.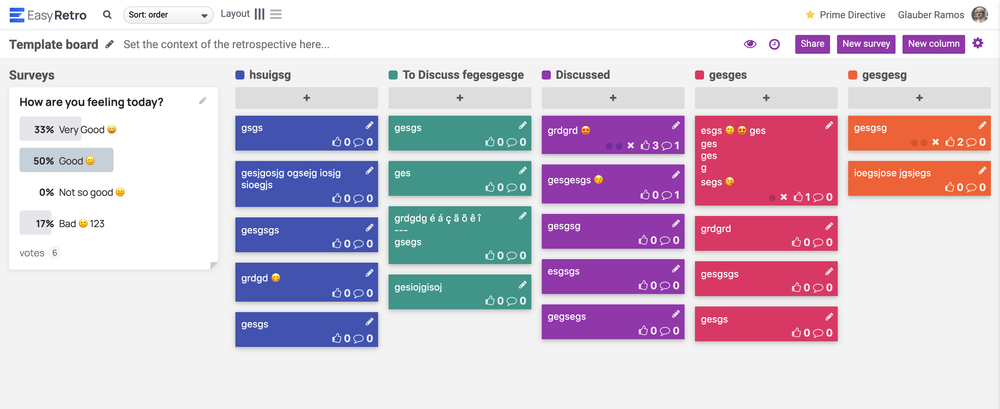 Prototype
Prototyping the idea is a vital part of the process. Once you have your best ideas selected, it's time to bring them to life. You don't need to make anything perfect here, this is an experimental phase where you're finding what works and flushing out any constraints and issues you may have overlooked in previous steps.

$ 29 /month
Full features trial: 15 days
Freemium
Create fully-interactive high-fidelity prototypes that look and work exactly like your app should. No coding required. Free 15 day full-featured trial.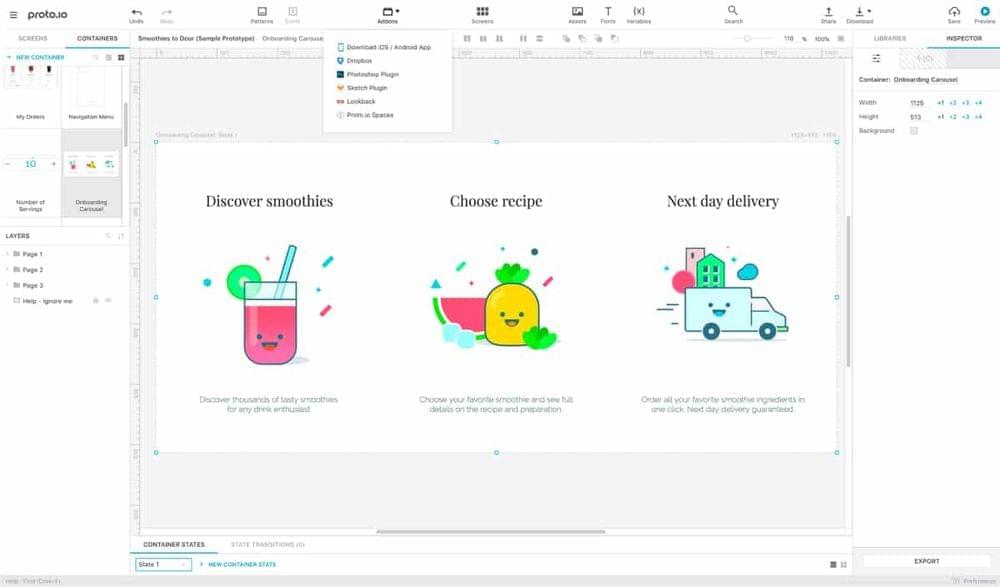 $6 /month
Unlimited free version (1 project limit)
The collaborative design platform. Wireframe, prototype, user test, design and inspect designs in one place, for free! Or create an integration with our API.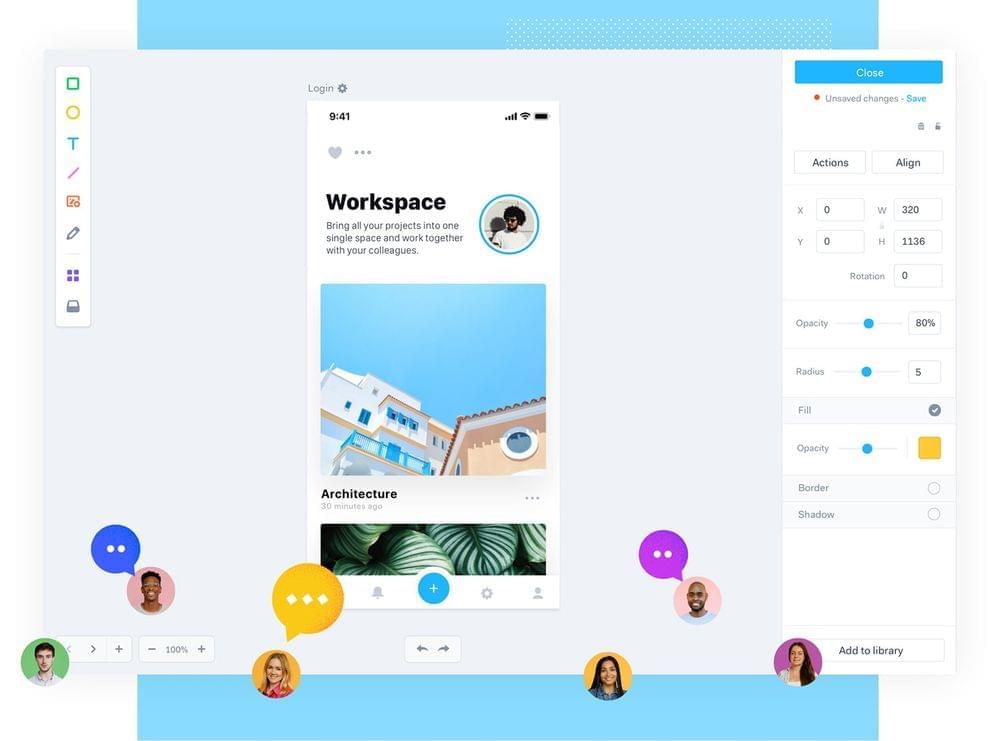 Testing
The test phase is the last one of the process. It is crucial to focus on real users, validate what you have done, and collect feedback. Find out if you have formulated the right problem and developed a solution that contributes to the user.

Paid
On demand pricing
Free trial
Usability testing and research tools to improve your online customer experience from UserTesting, the Human Insight Platform.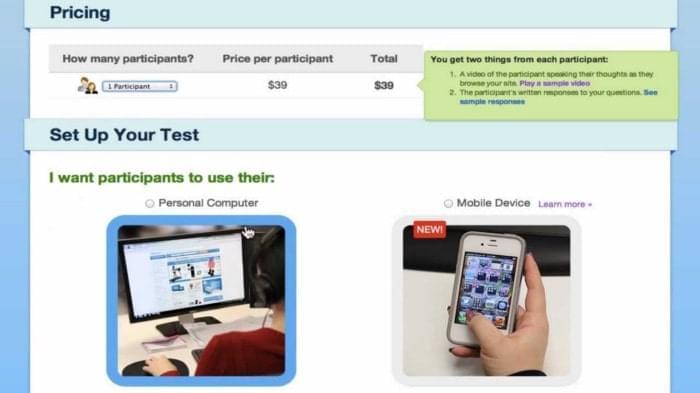 Paid
On demand pricing
Free trial
Collect user feedback and improve your websites, apps and emails with Usabilla's Voice of Customer Solutions. Want to see what Usabilla can do for you? Let us show you with our free, personalized demo and get an inside look at our advanced functionality and features.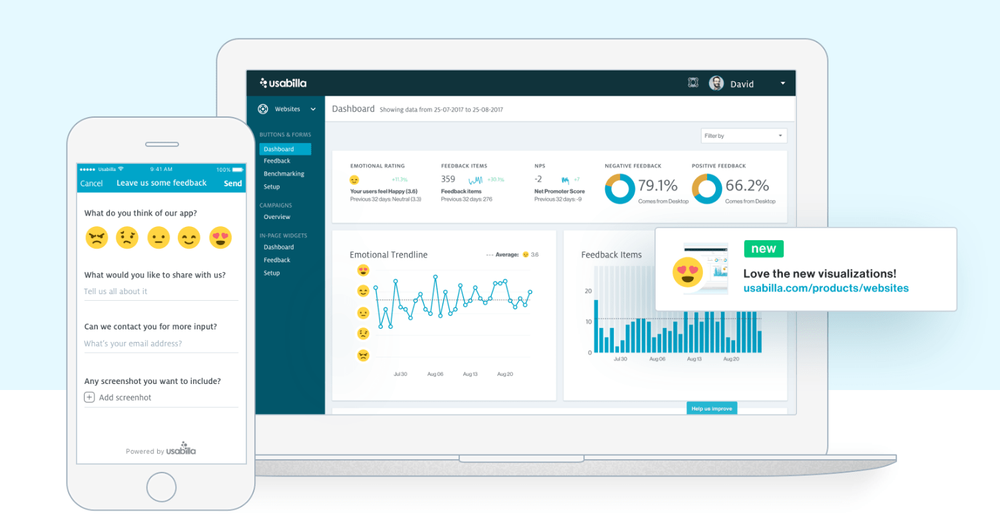 Take your pick of the best design thinking tools for your project.