25+ Funniest Remote Work Memes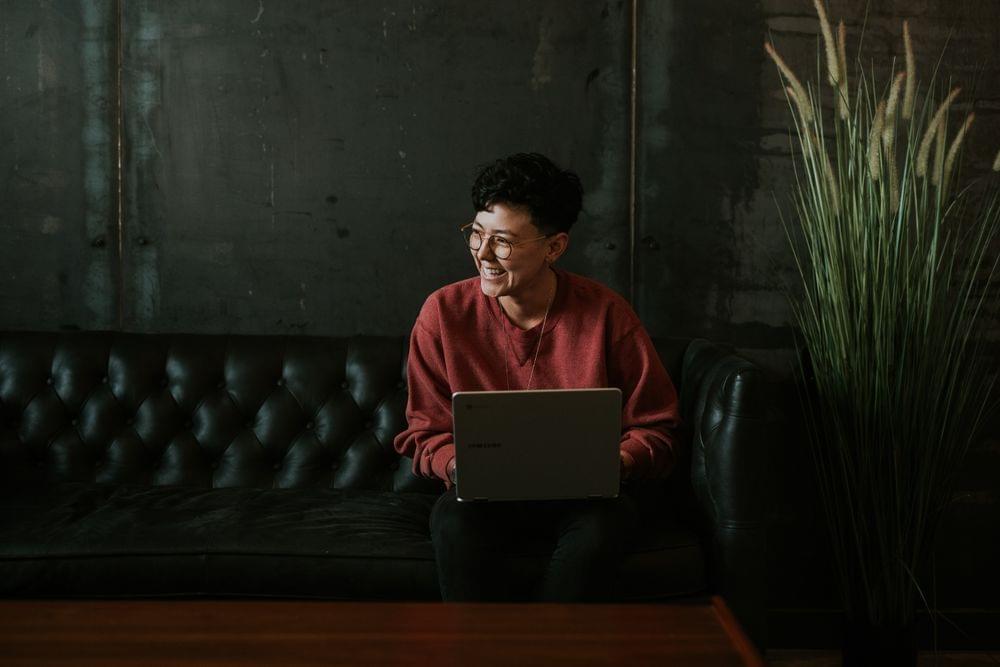 It's unclear how long COVID-19 will be an external factor for people to continue to work remotely. Whether it's a few more weeks or a few more months, one thing is for certain: remote work is on the rise and will continue to grow.
Since remote work is a reality, Companies will need to find new ways to keep remote employees engaged. Creating a happy workplace is a great way to help boost productivity and ensure the well-being of employees. So why not include some humor in your work environment?
25+ Funniest Remote Work Memes
Humor plays a critical role in organizational communication, assisting in the socialization of new workers, developing a sense of belonging, providing a means to exert power, and relieving tension. Workplace humor produces numerous benefits such as enhanced work performance and general wellbeing, decreased stress, and improved group cohesion.
We looked on the internet and collected 25+ funny remote work memes you can share with your co-workers. These memes will help you bring some humor to your next online meeting.
Here are the 25+ funny remote work memes we found.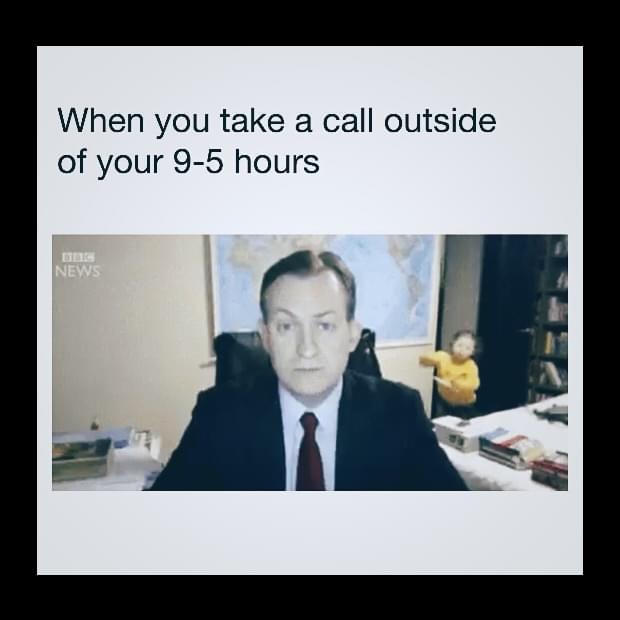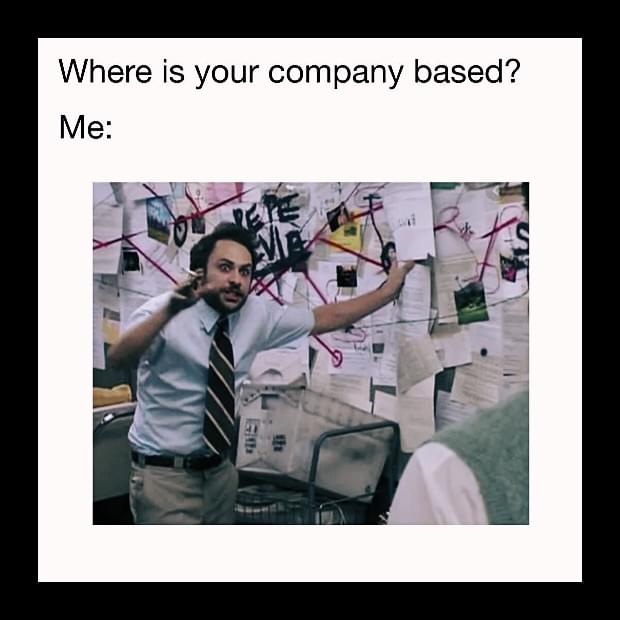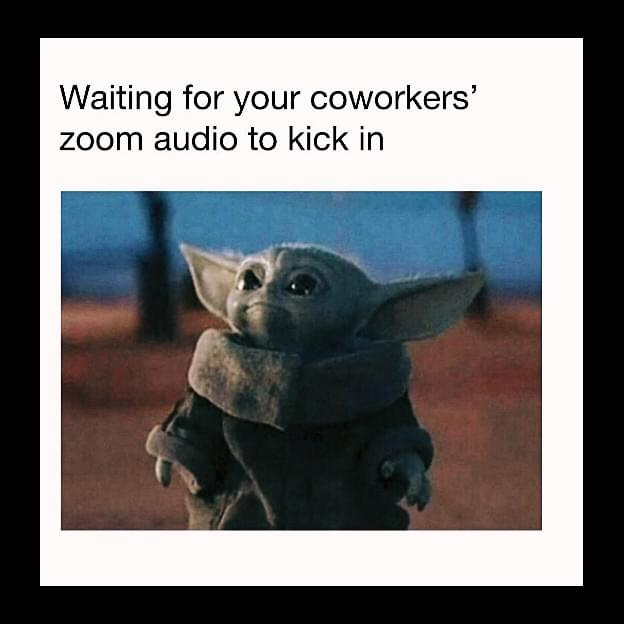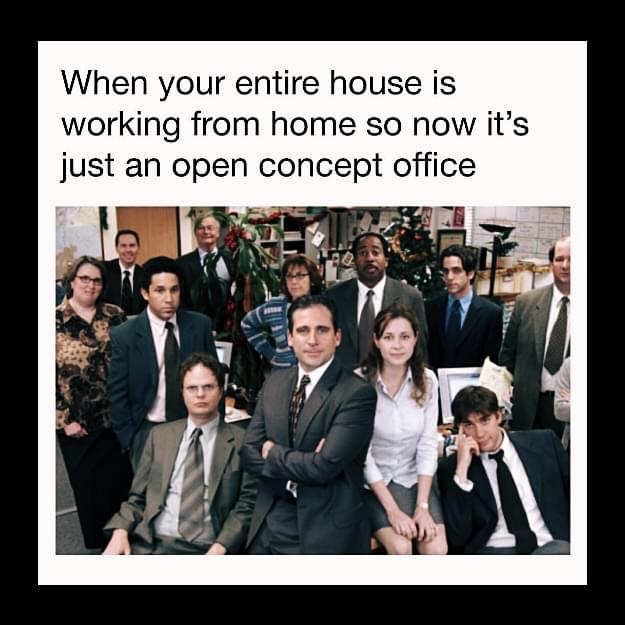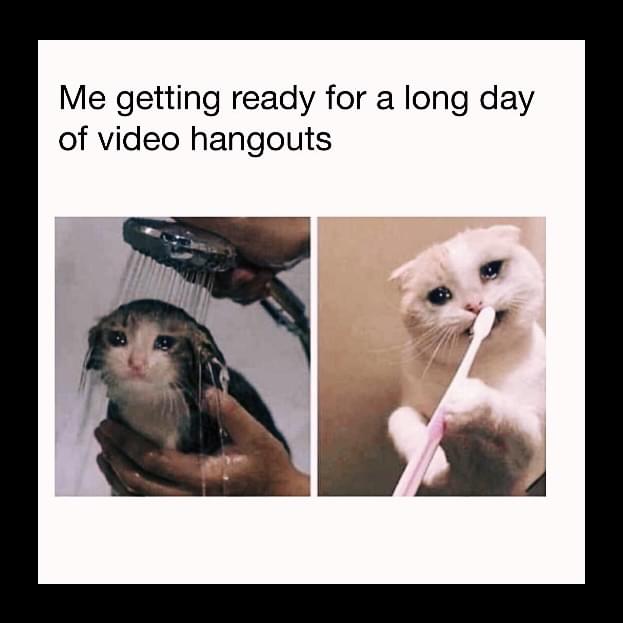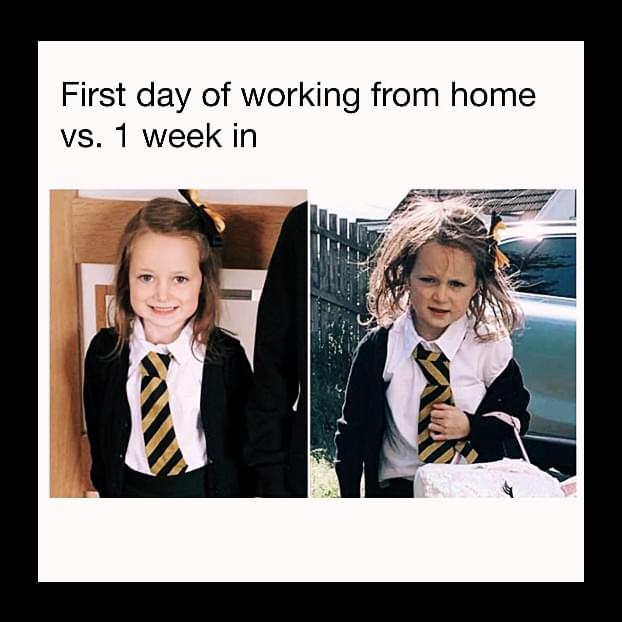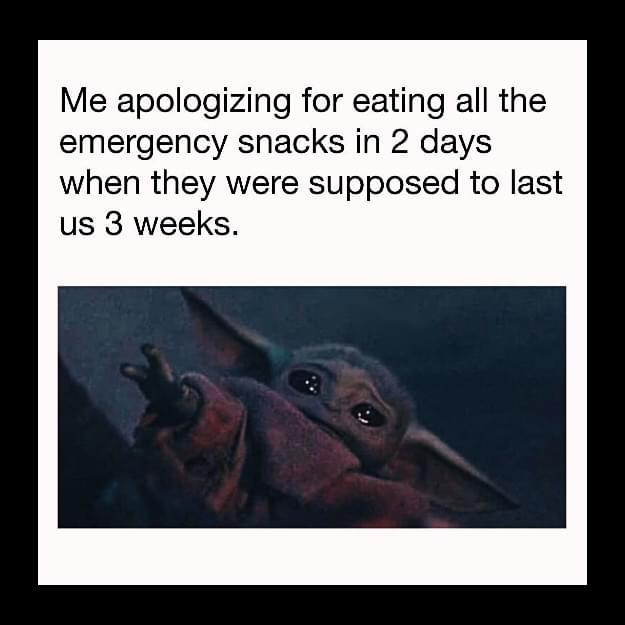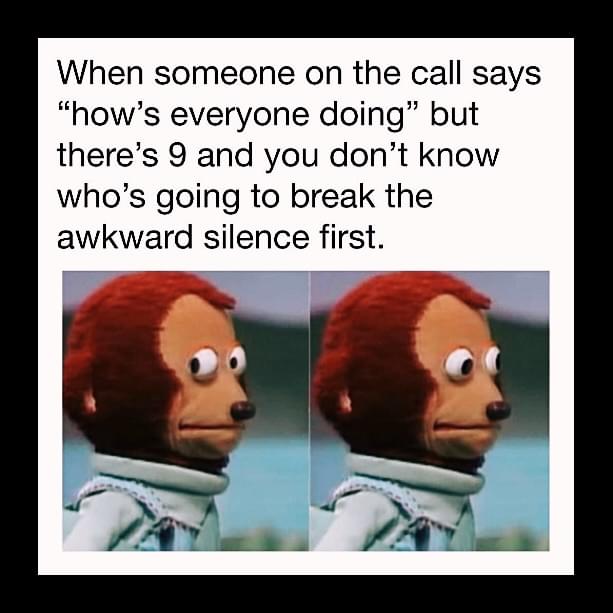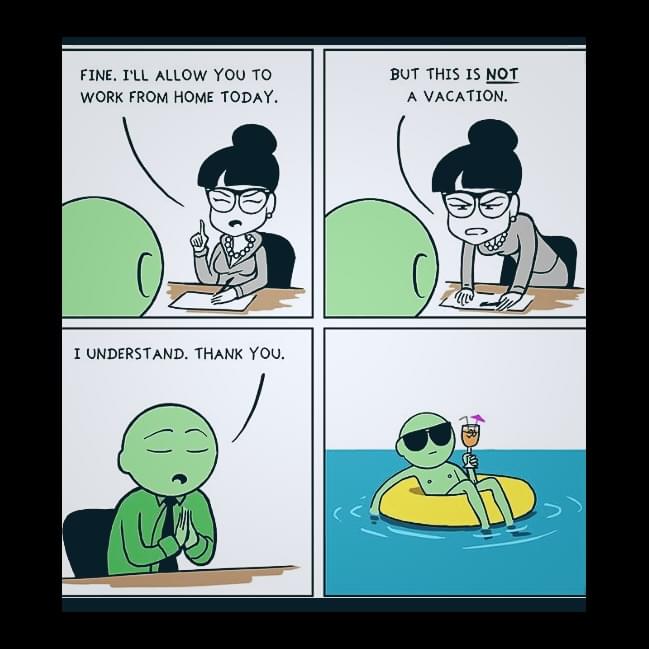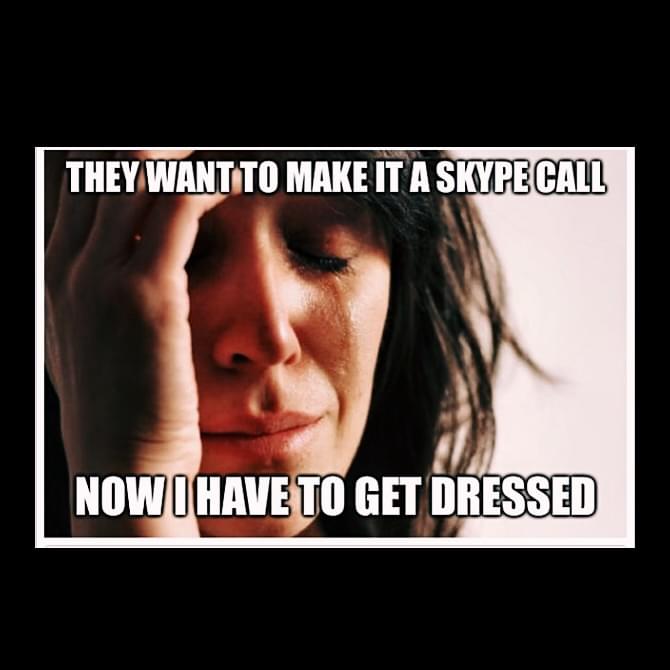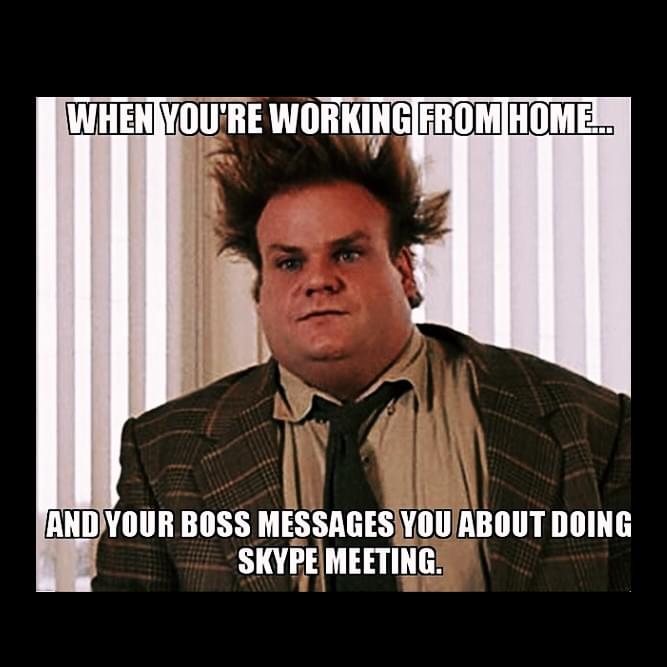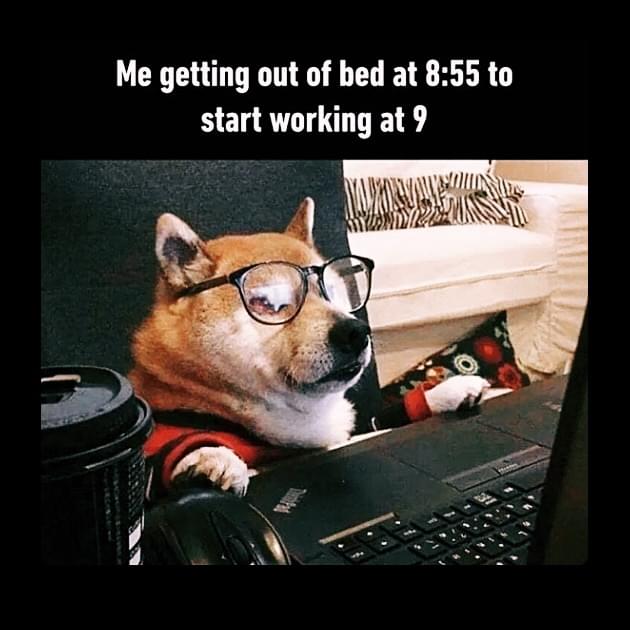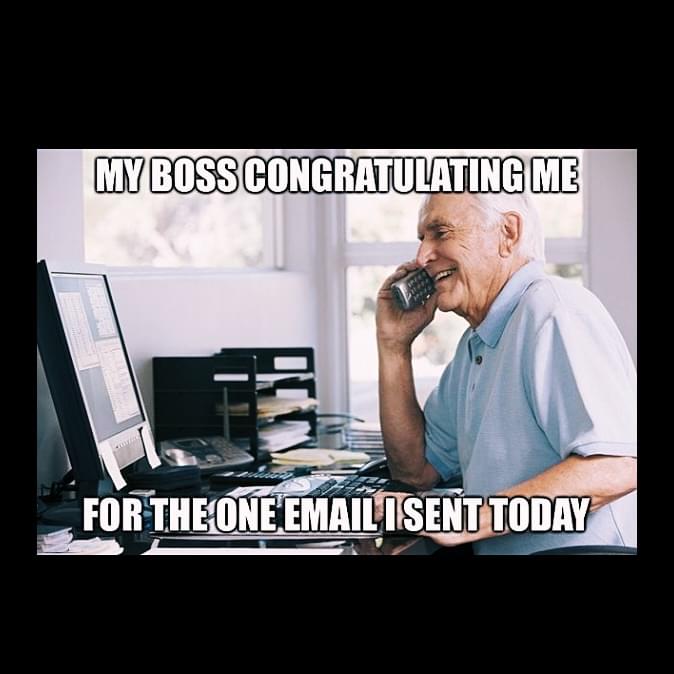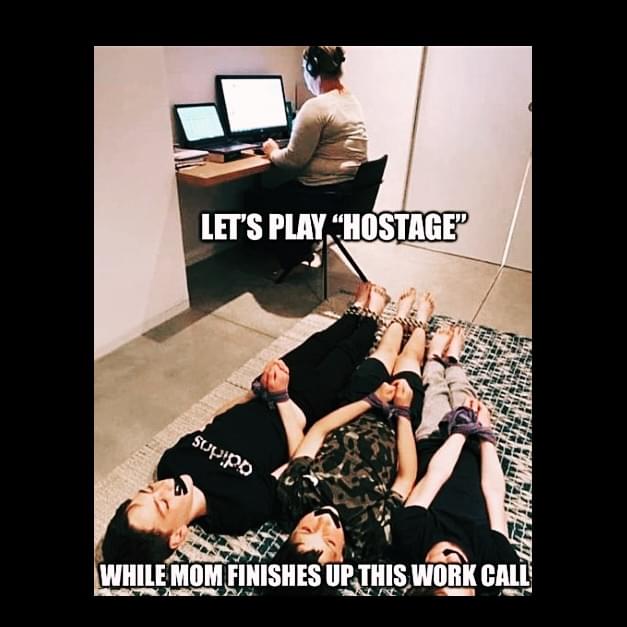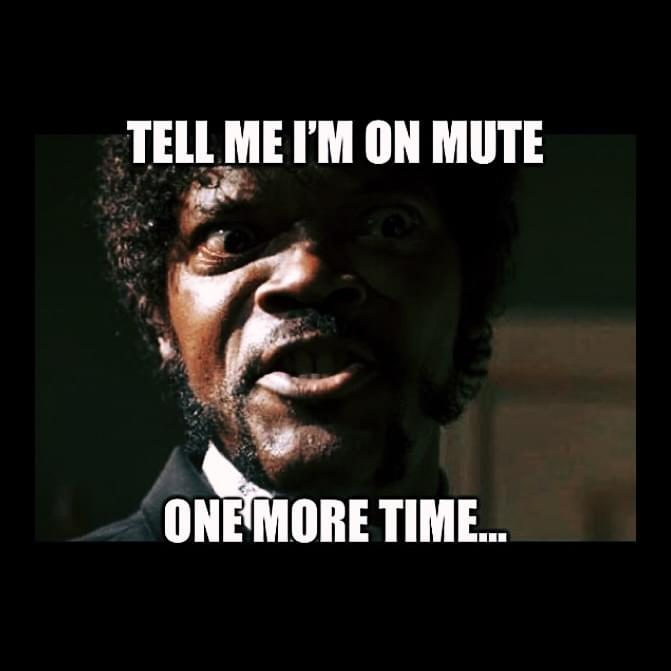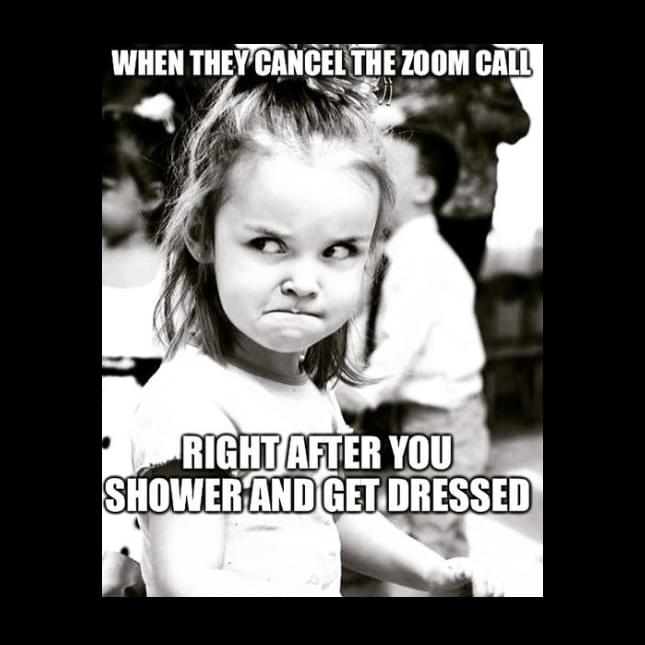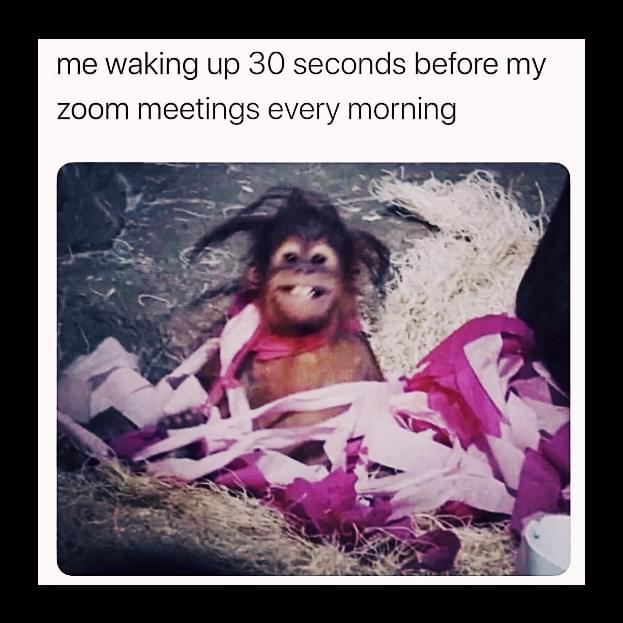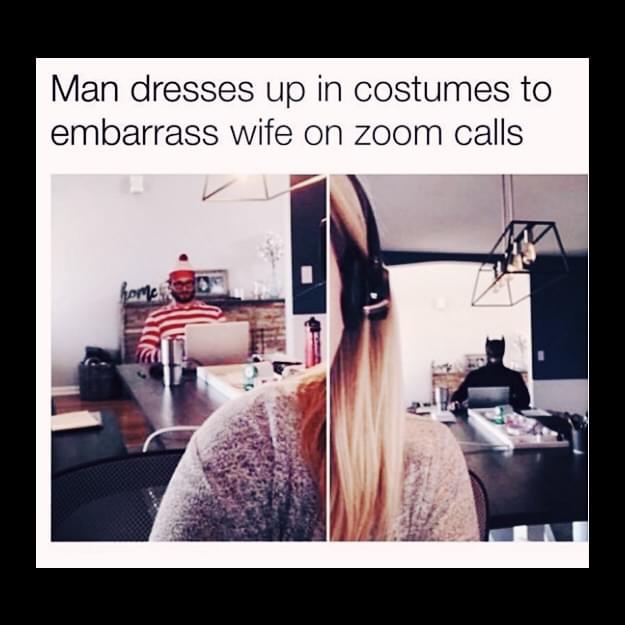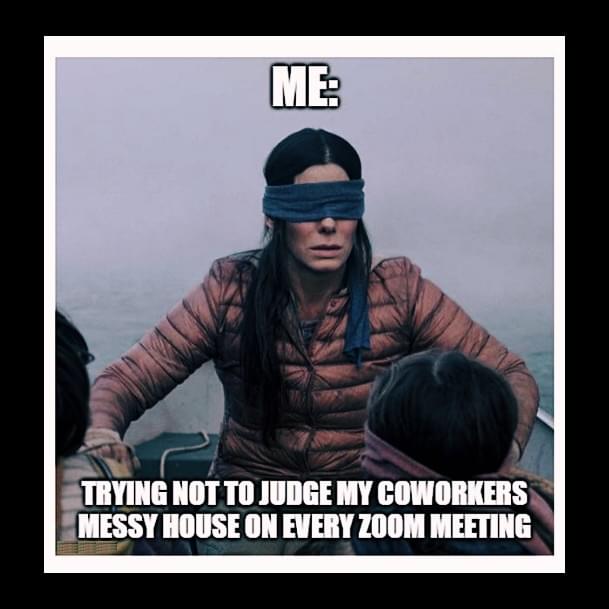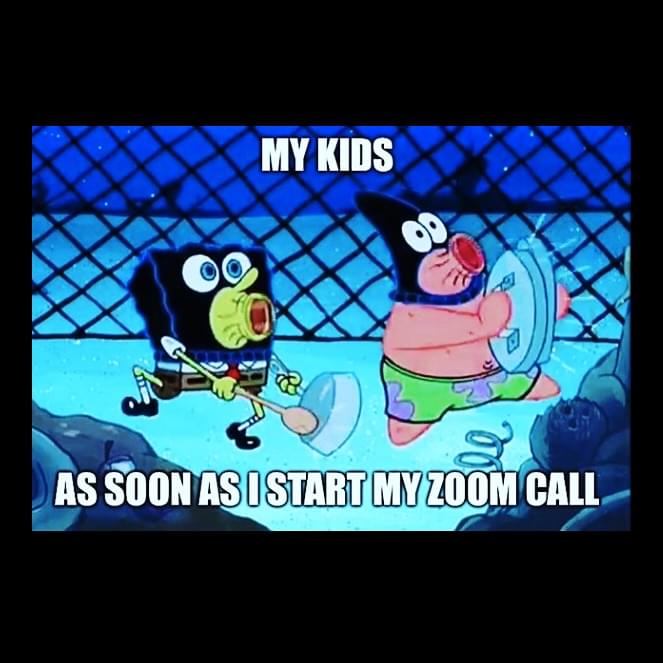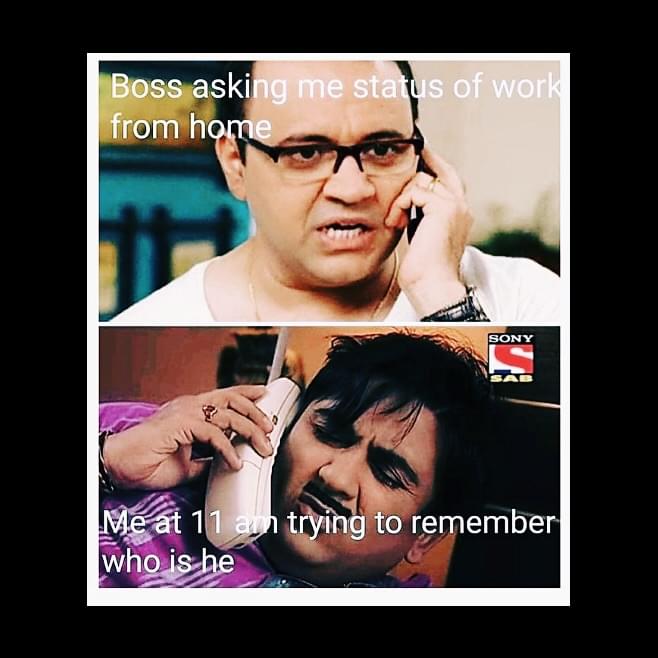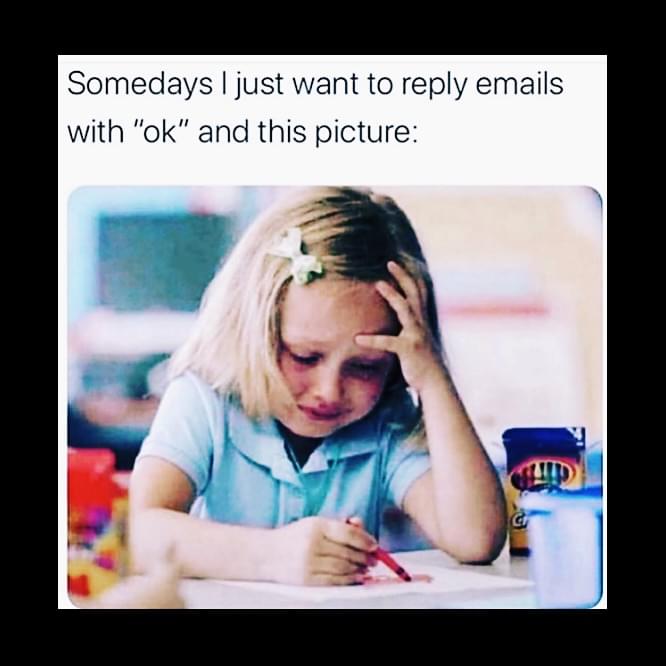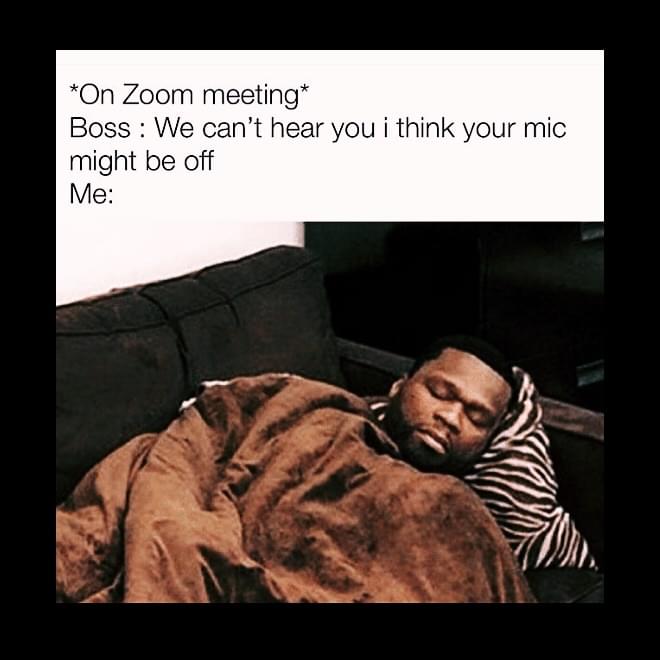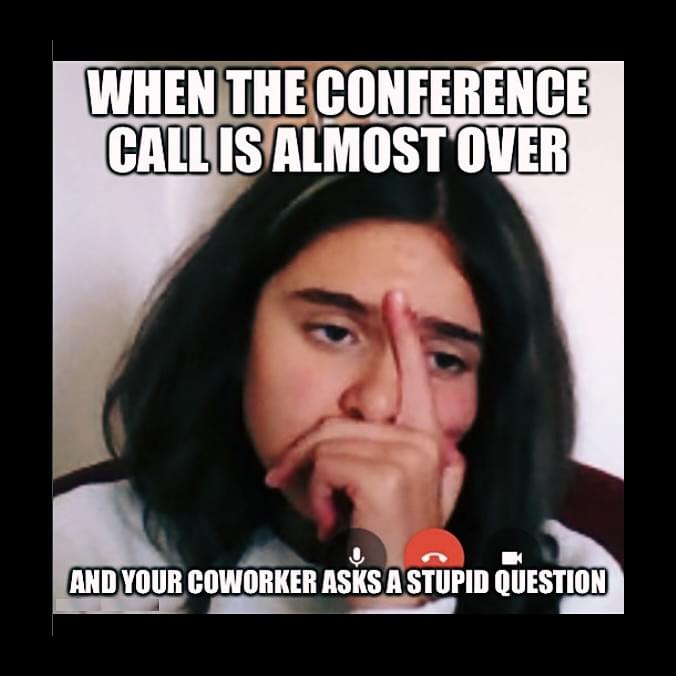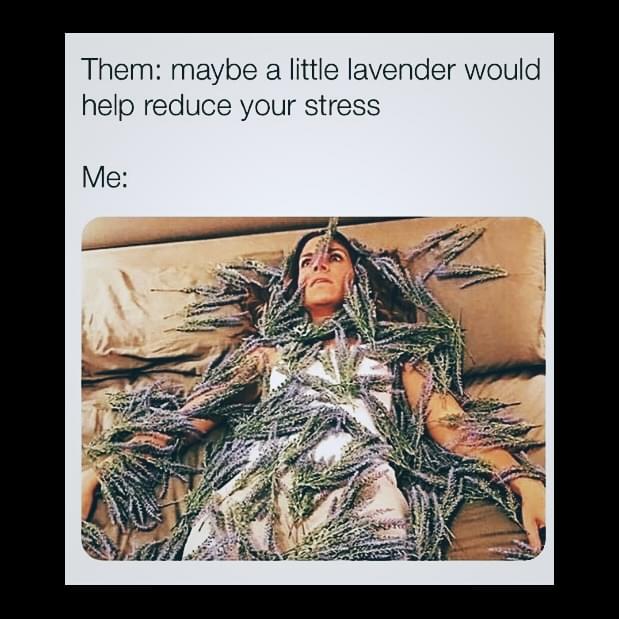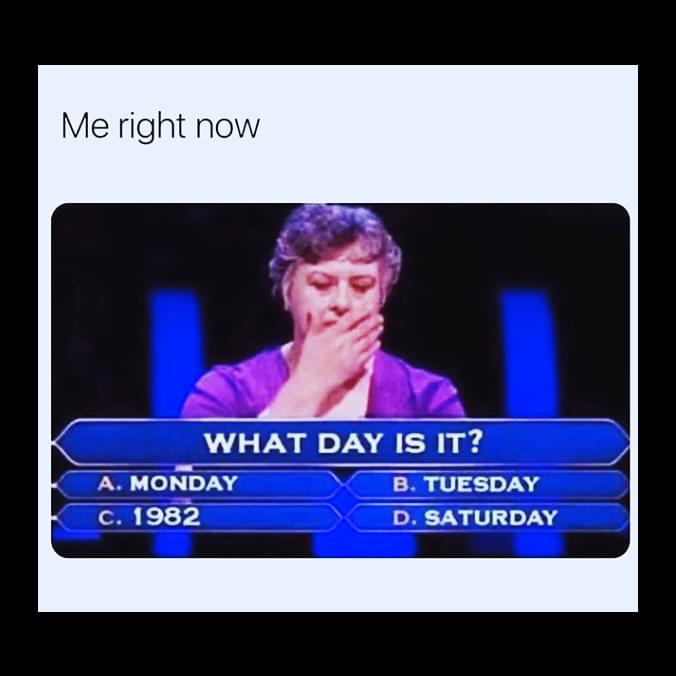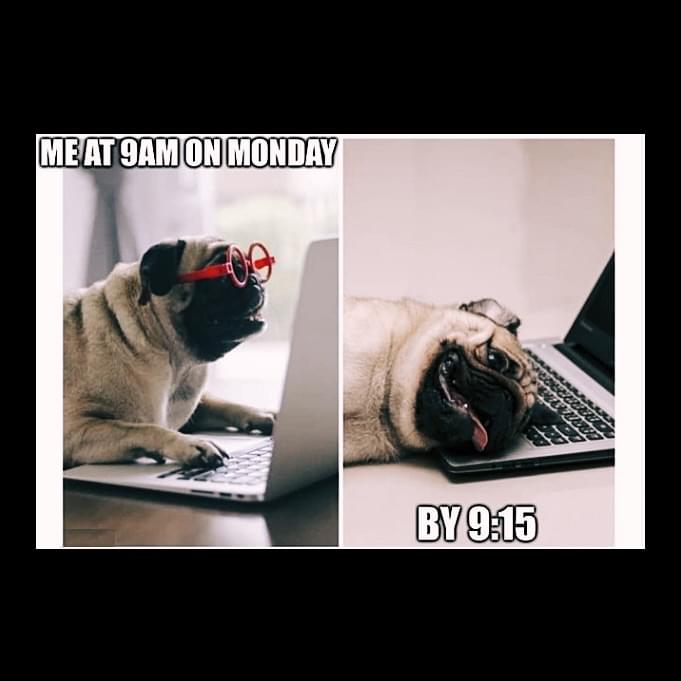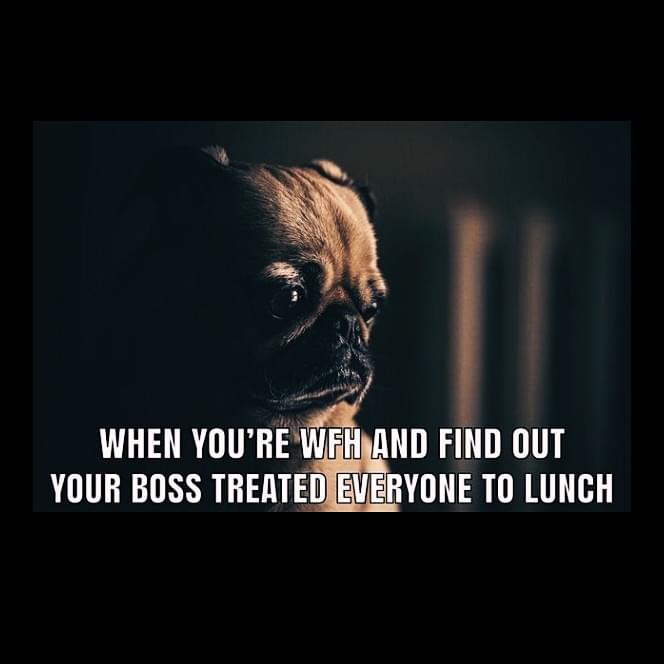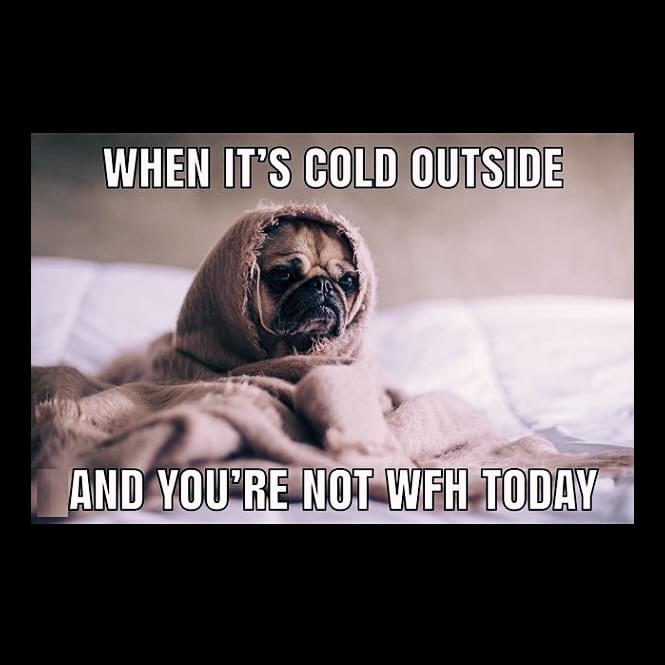 If you would like to use EasyRetro to help you bring fun into your work environment. Consider checking out our 6+ Most Popular Retrospective Games. Click here to check!