Which scrum master certification is best for you? 5 courses to consider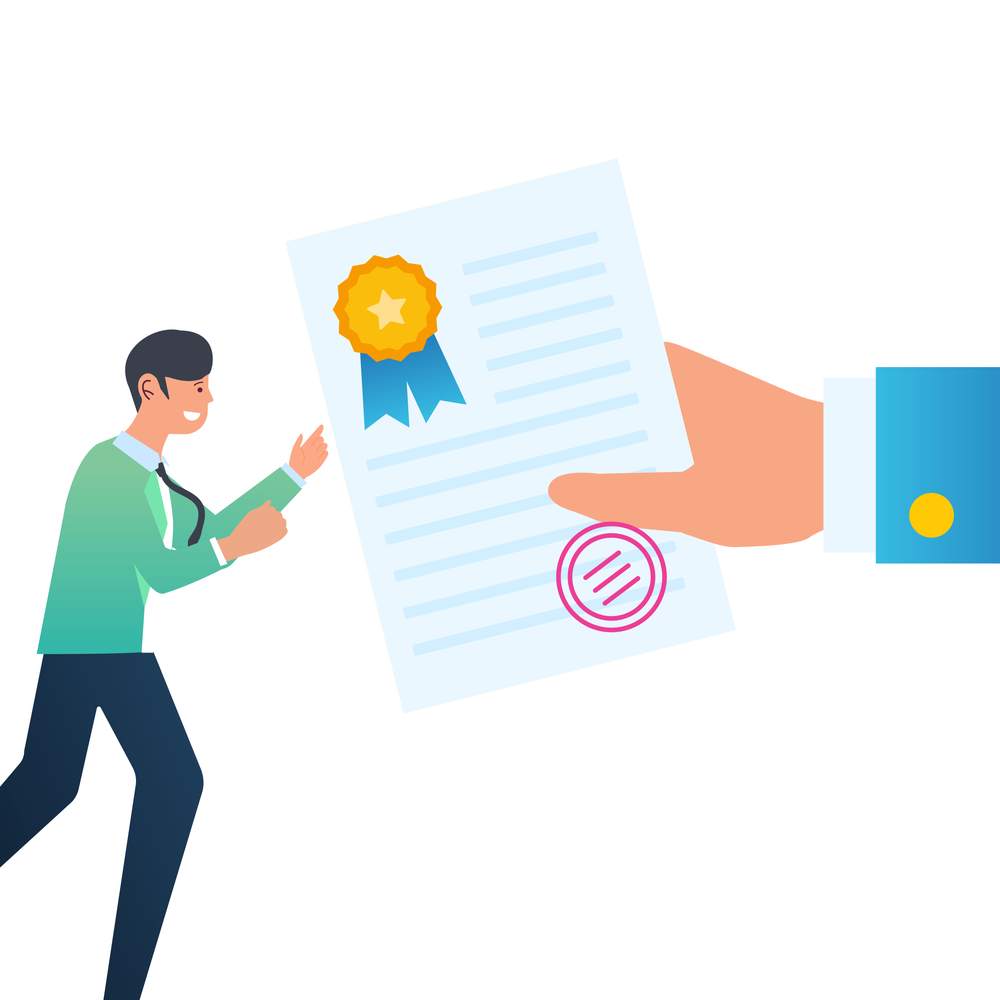 2021 marked the 20th anniversary of the "Manifesto for Agile Software Development," which outlines Agile methodologies' central values and principles. Few could have predicted the impact this document would have, especially over such a short time.
Agile adoption rates skyrocketed even further in 2021, spurred by the need to find more efficient working methods as remote and hybrid work models became commonplace. In the 15th State of Agile Report, researchers found that a staggering 86% of software development teams adopted Agile methodologies in 2021. That's a 51% increase from 2020!
With such a substantial increase in teams using Agile, the demand for Scrum Masters is at an all-time high. This may seem like an awesome thing for Scrum Masters looking for work. But, many applicants are fighting to secure every job posting.
So how can you stand out from the crowd? Is there a way to show you can go above and beyond as a true Agile expert? That's where a Scrum Master Certification comes in.
This brief guide will explain what a Scrum Master Certification is, why you should get one, and how to make sure you get a certification that accurately represents you.
What do you learn on a Scrum Master certification course?
A common question we hear when talking about Scrum Master certifications is, "Why should anyone get one?" The answer is pretty simple. If you want to be the best you can be, you need to take every opportunity to improve your skillset.
Even if you already consider yourself a Scrum expert, the journey to becoming a Certified Scrum Master will teach you new ways to approach problems and tips you may never have considered.
The course will teach you everything you need to know about the Scrum framework, giving you a strong understanding of team accountabilities, events, and artifacts. Not only that, it will teach you practical ways to apply Scrum to your teams and throughout your organization, opening up further opportunities for career progression.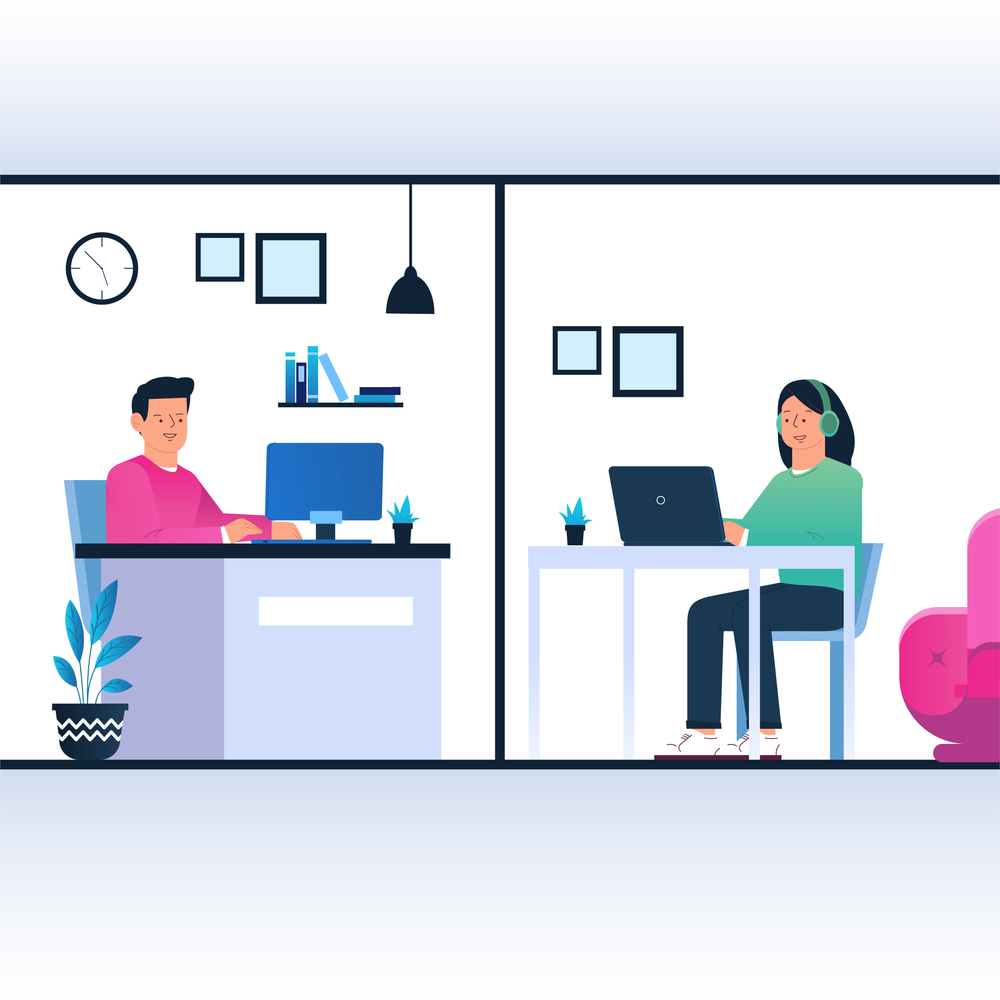 Which Scrum Master certification is best? Comparing 5 options
Adding a Certified Scrum Master qualification to your resume is a sure-fire way to stand out from the crowd and grab the attention of recruiters. However, it can be tough to determine which certification and which course is the best option.
Truthfully, there is no "best" option as most certifications are generally accepted across the board. That said, one course may be a better fit for you as an individual. It's down to you to research and decide which course is right for you.
Let's take a brief look at the five most popular certifications.
Scrum Alliance was founded in 2001 by Ken Schwaber, one of Scrum's co-creators. Over the past two decades, it has become the largest professional organization in the Agile community.
Scrum Alliance offers in-person and virtual training sessions over 2 to 3 days, leading to a structured exam. To become certified, participants must attend all sessions before being offered the examination.
There are several courses suited to different roles — Scrum Master, Product Owner, and Developer — and each role offers three levels of certification. This allows you to continue down the path of self-improvement and demonstrate a level of dedication to Scrum that many don't have.
Just eight years after founding Scrum Alliance, Ken Schwaber moved on and created a new resource for Scrum professionals, scrum.org. Schwaber created an alternative to the Scrum Alliance Certified Scrum Master qualification when he switched to a new platform, which he dubbed the Professional Scrum Master.
The journey to becoming a Professional Scrum Master is slightly different from the CSM. While Scrum Alliance emphasizes the learning process, Scrum.org's certification focuses on the examination. Becoming a PSM is less about how you gain knowledge and more about the knowledge itself.
Like Scrum Alliance, Scrum.org offers three levels of certification, though it doesn't offer role-specific courses.
Scrum Inc. offers an almost polar opposite approach to Scrum.org. They offer dynamic, hands-on learning that helps you get a real, contextual experience.
Scrum Inc.'s training program combines lectures with games and exercises that give attendees a first-hand experience of being a Scrum Master. Participants break into teams and learn how to create and organize product backlogs, manage burndown charts, and look at case studies to gain a comprehensive knowledge of what Scrum is and how to get the most out of it.
The Project Management Institute serves almost 3 million professionals across the globe and is a recognized leader of product management certifications. They offer 17 Agile and Scrum certifications, with several tailored specifically to Scrum Masters.
The most popular PMI certification for Scrum Masters is the Agile Certified Practitioner (PMI-ACP). This covers a range of other Agile practices, including Kanban, XP, and Lean. Choosing this type of certification can show potential employers that you have extensive knowledge of key aspects of several Agile methodologies.
Unlike the certifications we have already mentioned, PMI-ACP has some prerequisites. It requires a minimum level of experience with Agile and is therefore not suitable for newcomers to Scrum.
Scaled Agile is one of the newer sources of Scrum certification and specializes in Scaled Agile Framework (SAFe).
Like the PMI certification, Scaled Agile is better suited to someone more experienced with Agile because SAFe is intended to scale Agile, Lean, and DevOps practices for enterprises. Scaled Agile's SAFe Scrum Master certification looks at the fundamentals of team-level Scrum and how to build high-performing Agile teams to deliver the maximum business value at scale.
Choosing a certification that's right for you
As you can see, there are plenty of options available to someone looking to become a certified Scrum Master. Each has a different set of criteria, and some will be more suitable for you than others. To make sure you pick the certification that's right for you, here are a few questions to ask yourself:
Remote or in-person?
Over the last couple of years, we have been forced to adapt to remote ways of doing things. However, not everyone is comfortable with remote learning. While in-person certification is less available than it previously was, you can still find in-person certification courses if you prefer.
How much are you willing to pay?
Some certifications are available for free, but many valuable certifications can be pricey. A free certification service will still help make you a more attractive candidate, but you may lose out against a candidate who paid for a better service.
Are you qualified enough?
Many certifications are suitable for newcomers looking for a way into the world of Agile. These courses will include the basics of Scrum and Agile to give you a good understanding of the practices and processes involved.
However, some more advanced certifications will have specific prerequisites, such as an experience cap, or require you to undertake another course they offer.
No matter which certification you choose, EasyRetro is here for you
At EasyRetro, it's our mission to guide everyone in the Agile ecosystem, no matter how qualified they are. It doesn't matter if you're a level 3 certified expert or just starting on your Agile journey. The EasyRetro blog is here to give you top tips and valuable insights.