50+ Zoom Icebreaker Questions to Try Today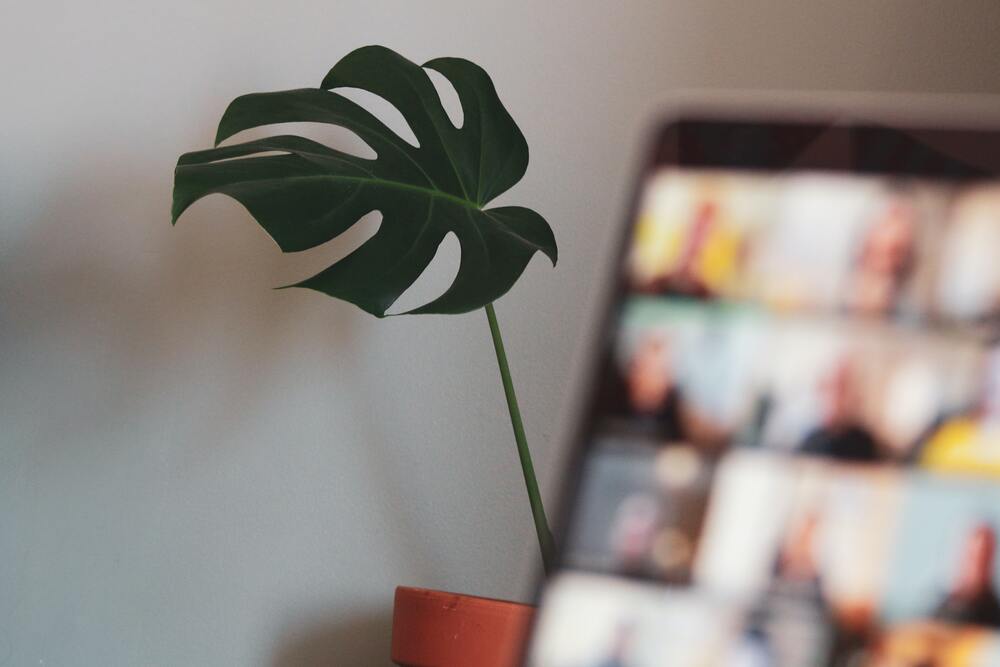 A Zoom meeting is the best way to set up a meeting with remote employees. Try zoom icebreaker questions in your remote meeting, it allows you to collaborate in real-time and share ideas and content, regardless of where your team is located.
To start a meeting with the right foot we made this list of Zoom icebreaker question, it helps your team to improve collaboration and share experiences.
50+ Zoom Icebreaker Questions to Try Today
If you could donate to any charity, what would it be?
Would you rather be remote, hybrid, or back in the office?
Do you prefer sweet or savory?
What is something you have accomplished as a part of a team?
What motivates you to wake up in the morning?
What is a slogan that describes you or your values?
What is your go-to appetizer at a restaurant?
What's your favorite place to visit to "get away"?
Who is someone in your community that makes a difference?
Would you rather go back in time or be transported to the future?
What is your best recipe?
Would you rather have 100 days in the past or 100 days in the future?
What is an interesting fact that nobody in this room knows?
What's your favorite style of beer?
What figure (person) inspires you?
You get to design your company's Zoom background, what would it look like?
What is a unique skill you bring to your job?
What's one food you couldn't live without?
You're at a make-your-own sundae bar. Which toppings do you choose?
What's your favorite indoor activity for when it's too cold outside in Winter?
What is your favorite holiday movie? Guilty pleasure movie?
What invention do you think will be popular in 20 years?
What was the most embarrassing moment in your life?
What is part of your daily routine that you look forward to most every day?
What's your favorite weird food combination?
What is your most annoying habit or quality?
How do you adapt to things?
What is your Last meal on death row?
What do you hope to be doing 10 years from now?
If you could live anywhere, where would it be?
What is one of your greatest achievements?
What's your favorite outdoor winter activity?
If you could have any job in the world, what would it be?
What is your spirit animal?
What's your favorite motto or quote?
Bourbon or scotch? (Try our virtual whiskey tasting classes to learn more about each type!)
If you won the lottery what is the first thing you would buy?
What's your favorite wine? (Book virtual wine tasting parties with our sommeliers!)
What is your favorite type of dessert?
What's your favorite type of cookie?
Would you rather have a quiet dinner with a few friends or a party with 100 friends?
Would you rather eat only meat or only veggies?
Favorite candy bar
Which Winter holidays do you celebrate?
When was the last time you ate a meal by yourself and what was it?
What class did you take in school that helps you the most with your job?
How do you socialize?
There are 25 hours in the day, how do you spend the extra hour?
Your favorite spied seltzer?
Do you prefer to work alone or on a team?
Generate Random Icebreaker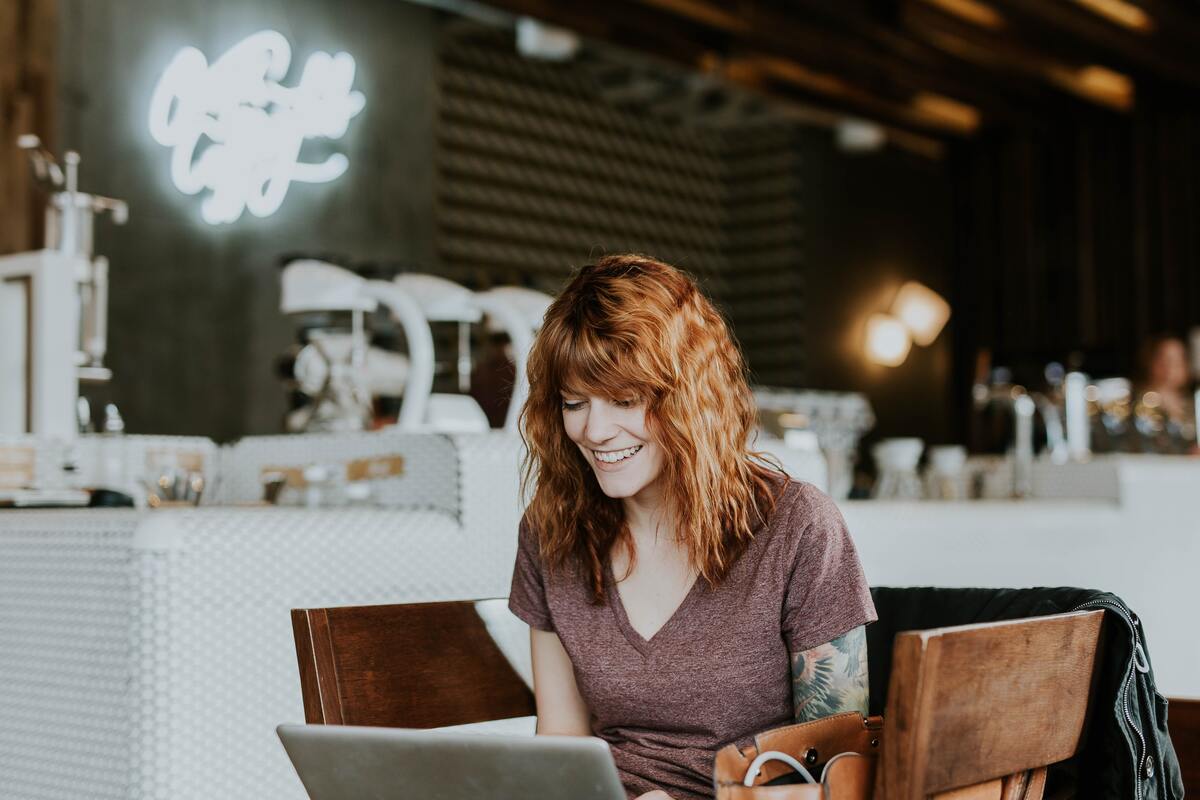 Final Thoughts
These 50+ Zoom icebreaker questions should give you plenty of conversation starters in almost any situation, from learning about new employees to hosting virtual meetings and helping groups get to know each other.
If you are felling unspired and want to check more icebreakers to test with your team, please take a look on Icebreaker Questions, Funny Icebreaker Questions, Holiday Icebreaker Questions Icebreaker Questions for Adults, Team Building Questions For Coworkers, Foods & Drinks Icebreaker Questions , Would You Rather Icebreaker Questions , Desert Island Icebreaker Questions , Either Or Style Icebreaker Questions and Icebreaker Questions for Small Groups