300+ Icebreaker Questions to Try Today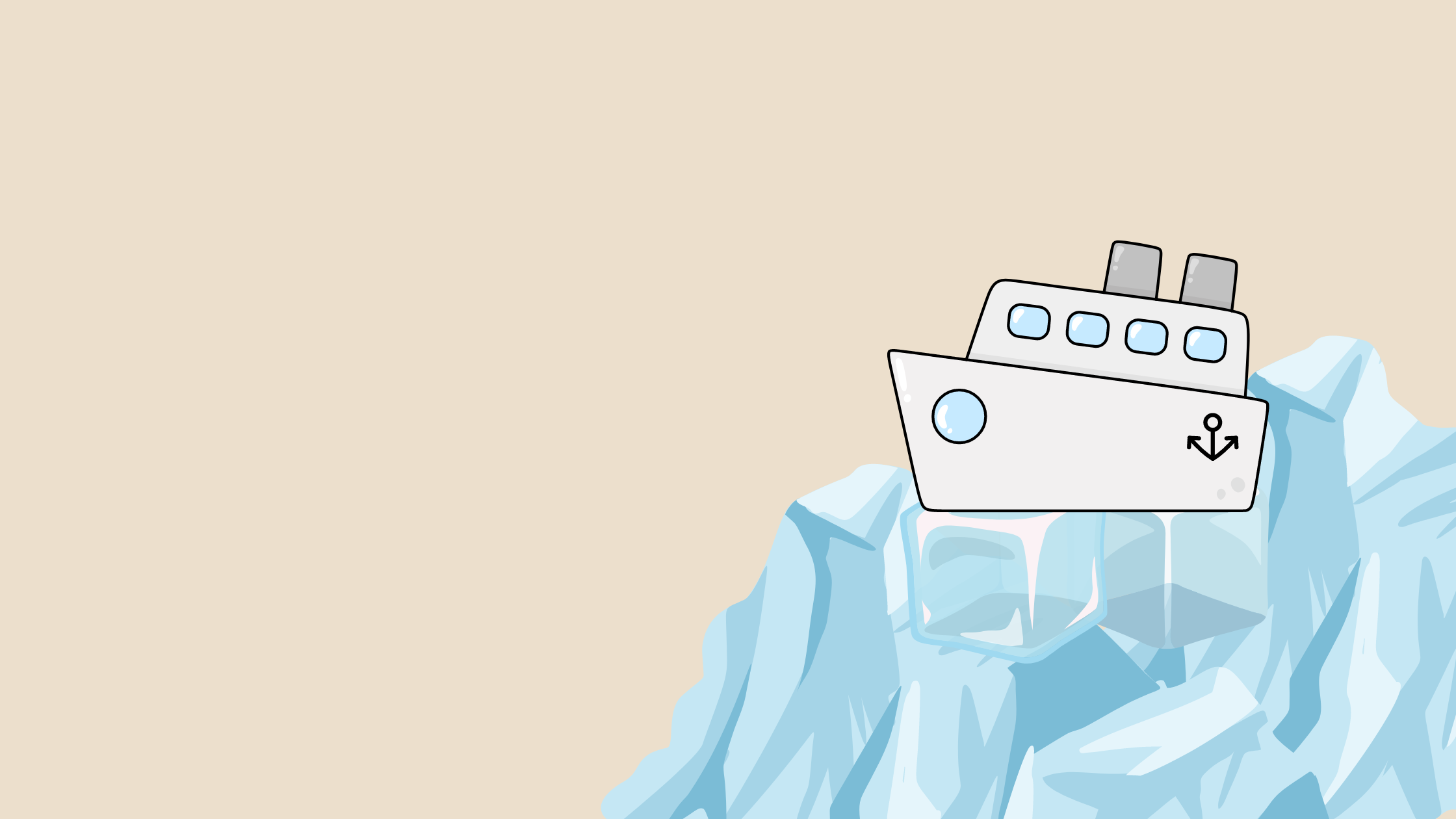 Hosting productive meetings takes work, planning, and solid communication skills. You can't dive straight into heavy talk and expect everyone else to start firing on all cylinders. Participants may be shy, nervous, or just lack the energy for a dynamic meeting first thing in the morning — especially before coffee.
Instead, it's best to ease participants into conversations and build momentum — and that's where icebreaker questions come into play.
Below, we share 300 of the best icebreaker questions ideal for a variety of situations, whether you're trying to make new employees feel welcome during a sprint retrospective, make virtual meetings less awkward, or just keep spirits up on a long, hard day.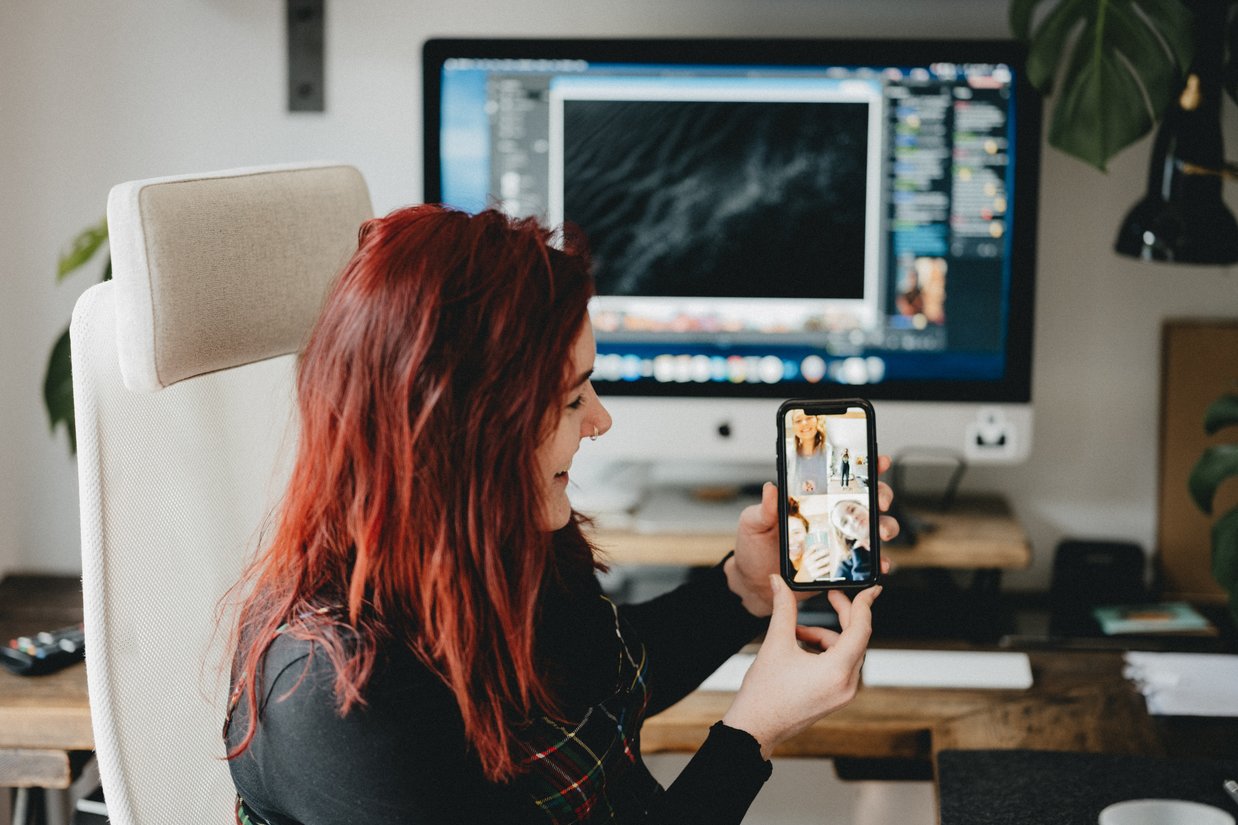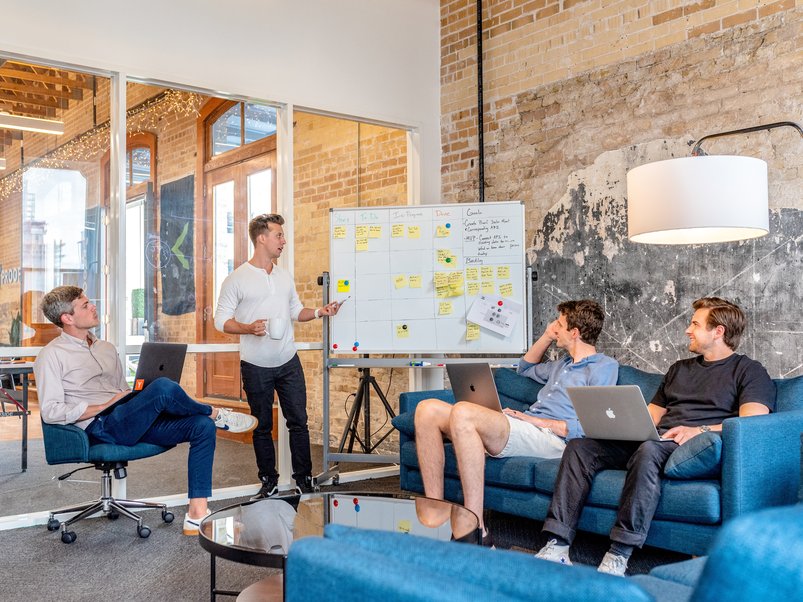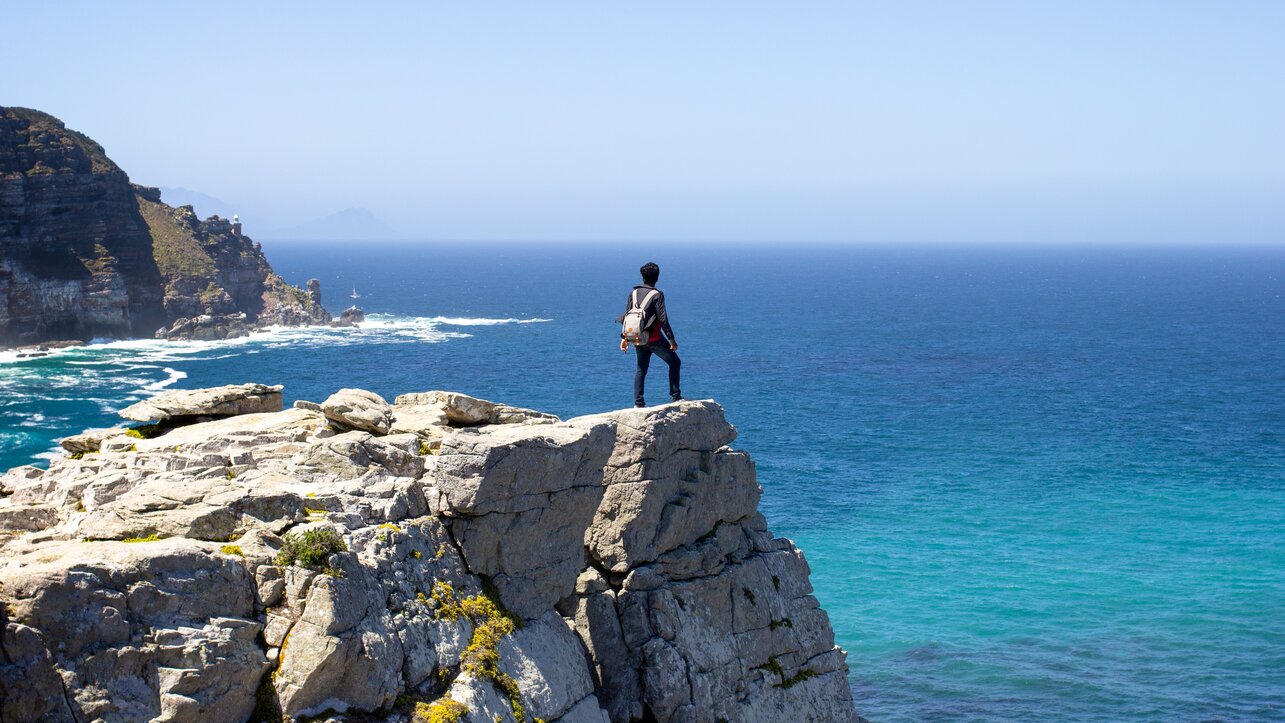 These 300+ icebreaker questions should give you plenty of conversation starters in almost any situation, from learning about new employees to hosting virtual meetings and helping groups get to know each other.