Best Holiday Icebreaker Questions For The Holiday Season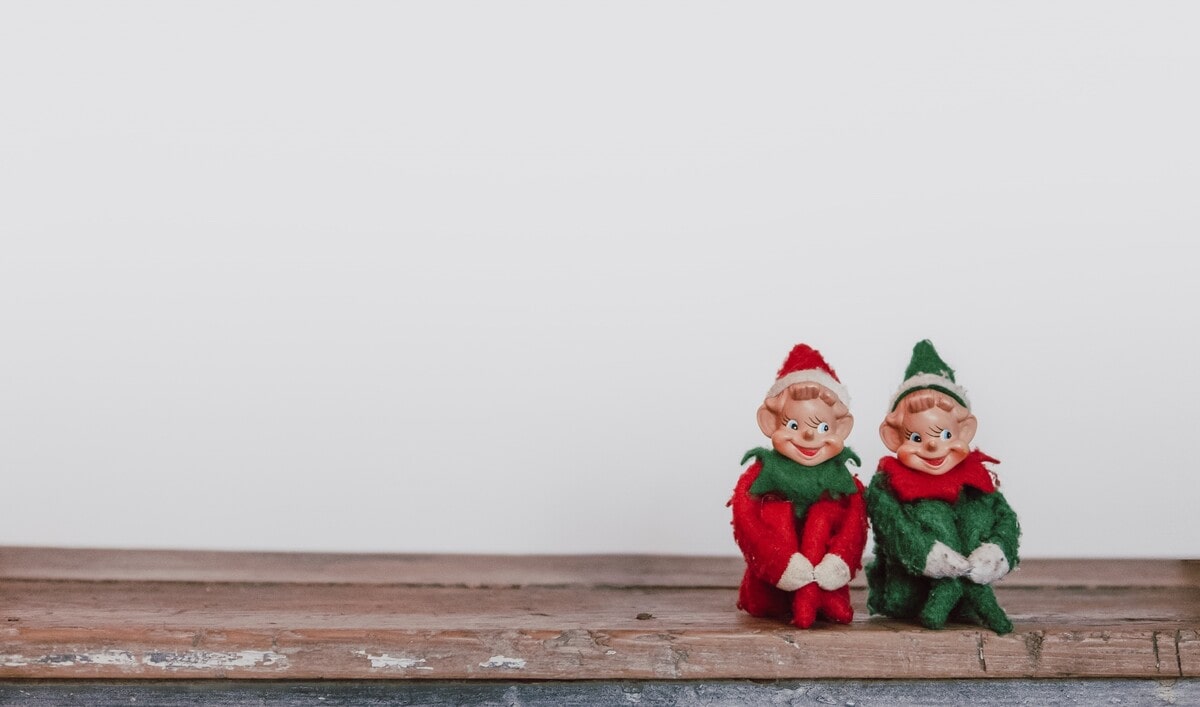 The holidays are the best time of the year. Everyone's excited and full of energy and there are always so many holiday-themed parties or work functions to attend.
If you're looking for a way to get everyone to loosen up, whether during a virtual meeting or a party, then you need to try some holiday icebreaker questions. Asking fun questions can help people relax and get to know each other better. The best holiday icebreaker questions can help set the tone and bring some holiday spirit to the event.
The Best Holiday Icebreaker Questions For All Occasions
Below, we've put together a compilation of some of our best holiday icebreaker questions. A convenient lifeline for any and all occasions all in one space.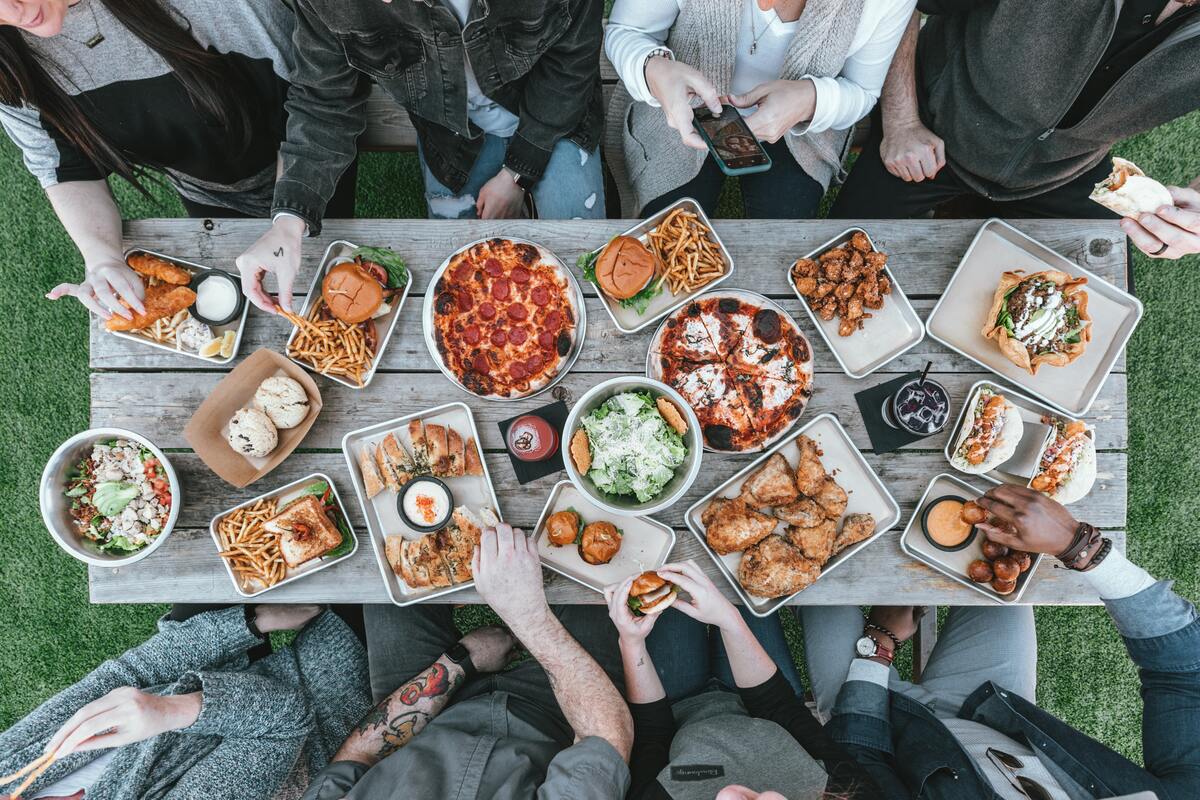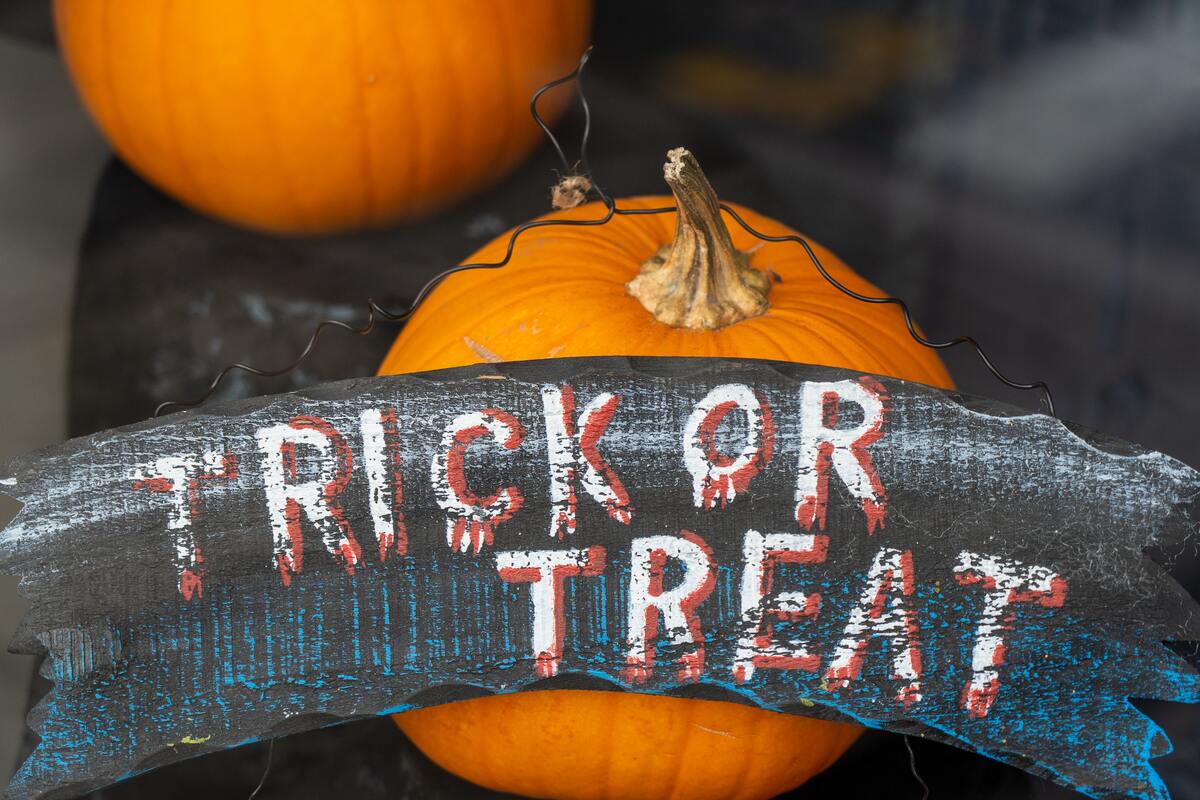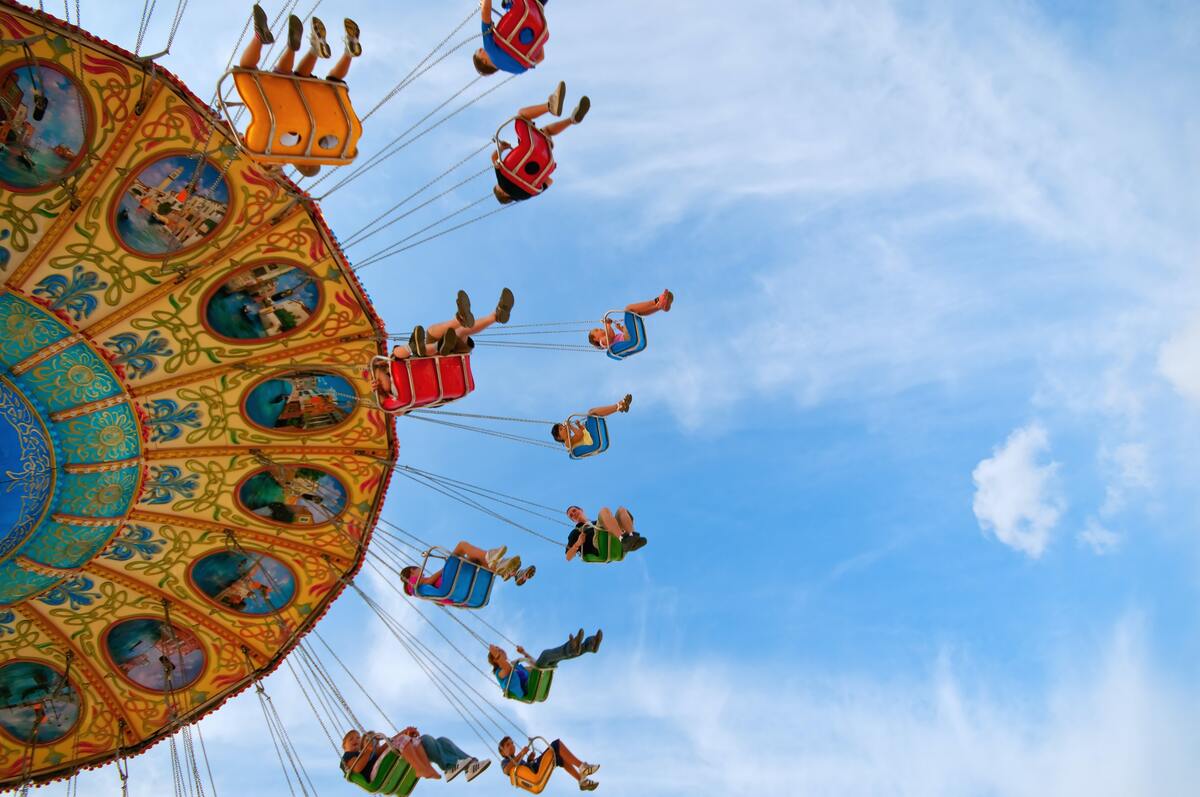 Final Thoughts
The holidays are the best time of the year to really start connecting with people and having some fun.
Whether you're at an office party, a get-together with new people, or even just out to lunch with some friends, you never have to feel wordless or awkward.
Using the best holiday icebreakers is a fun and interesting way of really getting to know those around you. It's also great for getting everyone more comfortable around each other. And hey, who knows, maybe these icebreakers will help turn acquaintances or colleagues into friends.
You can use the icebreakers listed above as stepping stones and you'll find that soon enough you'll be writing your own.