40+ Best Discussion Topics For Team Building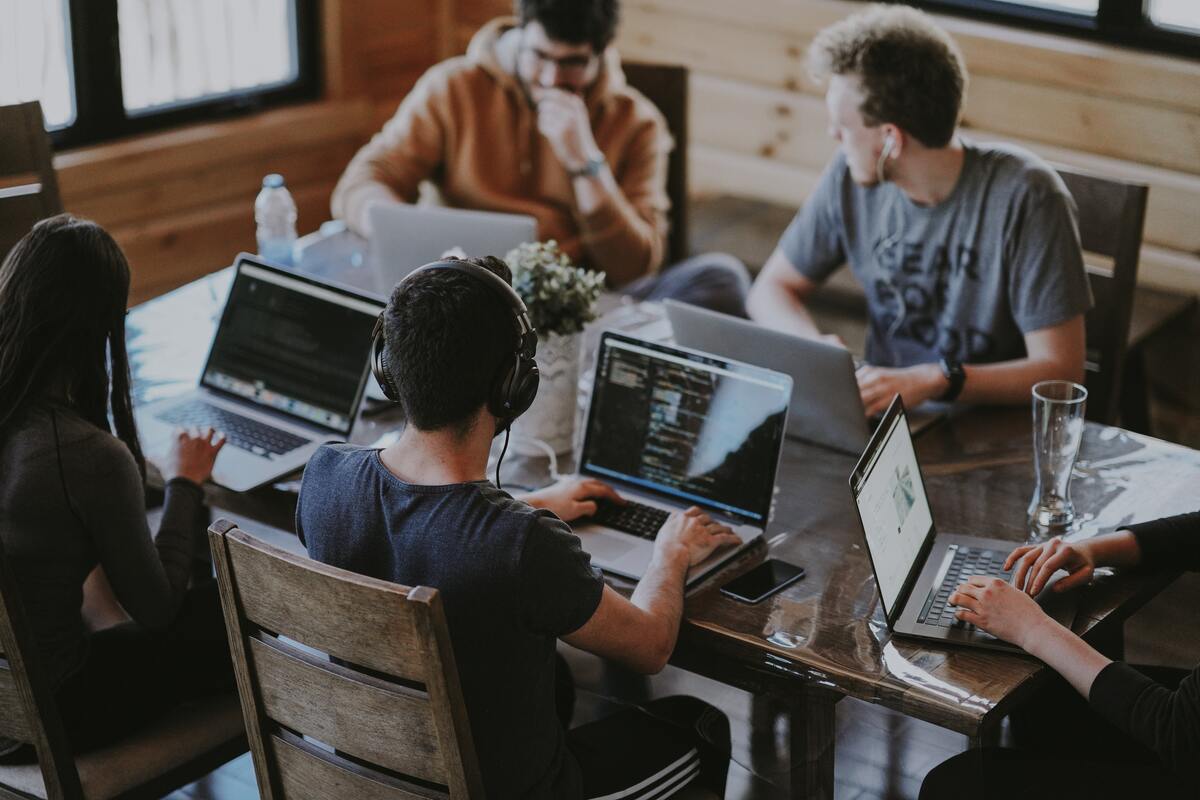 Best Discussion Topics For Team Building are important ones to have. Your team is the most important asset you have. That's why it's so critical to use every opportunity to get everyone working together with a common purpose.
To start a meeting with the right foot we made this list of Best Discussion Topics For Team Building, it helps your team to improve collaboration and share experiences.
40+ Best Discussion Topics For Team Building
Tell us when last you took a big risk?
Best professional development book you've ever read?
What do you think is overrated?
What's one misunderstanding that's happened on your team recently?
What is the best pair of shoes you have owned?
What actor or actress would you want to play you in the movie about your life?
What sport did you try as a child and fail at?
What's a funny (appropriate) pick-up line that works for you?
What assumption you made went hilariously wrong?
What recent trend are you totally on board with?
What do you wish was illegal?
What's your morning routine?
Are you allergic to anything?
What can you talk about for hours?
If you could change places with anyone in the world, who would it be and why?
What's your number one travel destination?
How much money would it take for you to give up your smartphone for a month?
What is a passion of yours you've yet to act on?
What useless facts do you know?
If you could change one thing about yourself what would you choose?
What would you do if you have all the money in the world?
What's one song you have completely memorized?
What's one career you wish you could have?
What's your dream concert lineup?
If there was no dress code for work, what would be your chosen uniform?
What's on your bucket list?
What do you usually do on your commute to work?
How do you recognize when you're stressed?
If you were to write a book about yourself, what would you name it?
What's your secret talent?
What's the furthest away from home you've ever been?
Kids today will never understand the struggle of what?
What do you enjoy most about your job?
When is Nuclear war good?
When looking back at your youth, what was your silliest fear?
What's your guilty pleasure?
Would you rather be reincarnated as a cat or a dog?
Where would you build your dream home?
What clubs were you a member of in high school?
Generate Random Icebreaker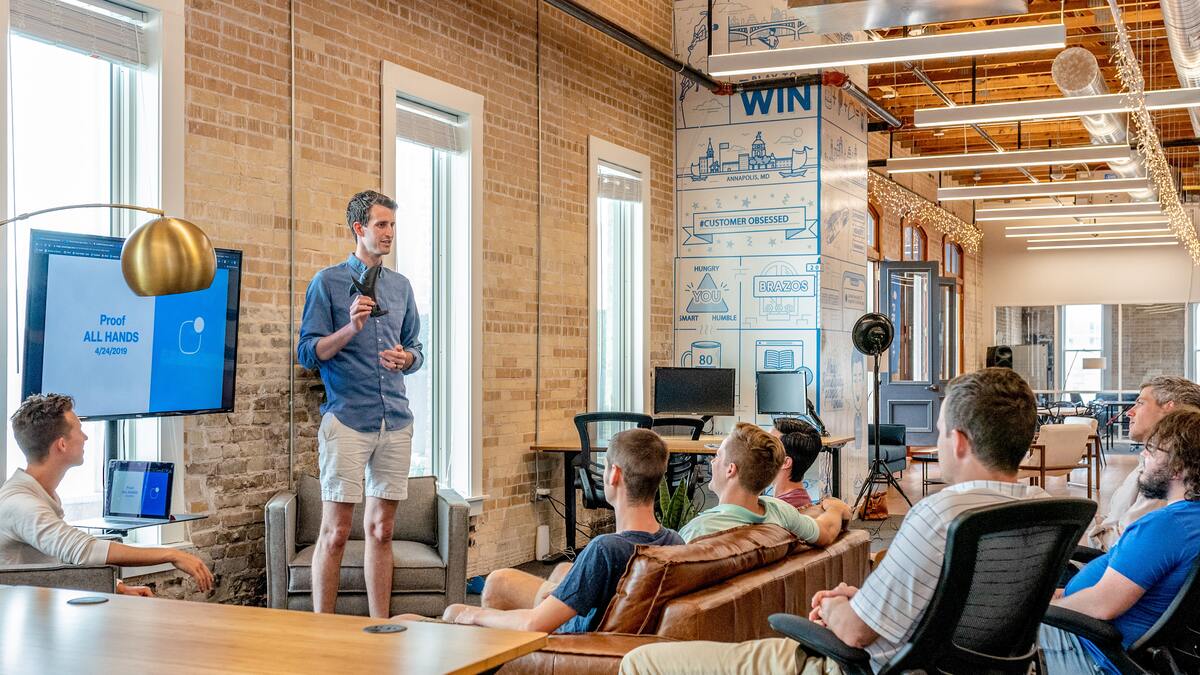 Final Thoughts
Whether you're at an office party, a get-together with new people, or even just out to lunch with some friends, you never have to feel wordless or awkward.
Using the best Best Discussion Topics For Team Building is a fun and interesting way of really getting to know those around you. It's also great for getting everyone more comfortable around each other. And hey, who knows, maybe these icebreakers will help turn acquaintances or colleagues into friends.
You can use the icebreakers listed above as stepping stones and you'll find that soon enough you'll be writing your own.
If you are felling unspired and want to check more icebreakers to test with your team, please take a look on Icebreaker Questions, Funny Icebreaker Questions, Holiday Icebreaker Questions, Zoom Icebreaker Questions and Small Groups Icebreaker Questions