MetroRetro Alternative for Retrospective Meetings - EasyRetro
EasyRetro is the best MetroRetro alternative, it's a versatile and user-friendly online tool designed to support remote retrospectives and team collaboration.
Over 186+ templates to choose from

Most used retrospective tool in the world

More than 2,000,000 retrospectives created
Get Started for Free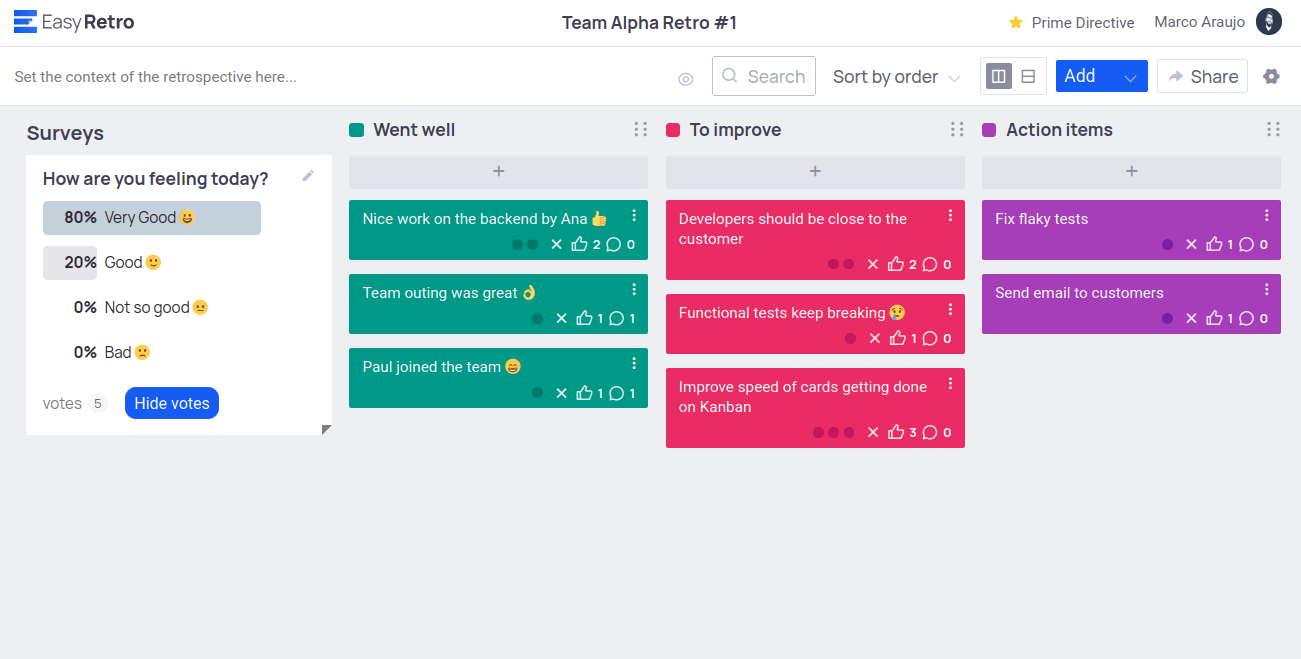 "Saves time, simplifies workflow!"

"Intuitive UI for all users"

"Flexible and customizable features!"
Easy to Use
EasyRetro is intuitive and straightforward, making it easy to set up and use even for users with little technical expertise.
Templates
With over 100 pre-defined templates, EasyRetro offers different types of retrospective, so you don't have to start from scratch.
Collaboration
EasyRetro supports real-time collaboration, allowing team members to add comments, vote, and collaborate in real-time.
Accessibility
EasyRetro provides full keyboard access and accessibility features, making it easier for users to participate.
EasyRetro Features
All your past retros, organized and filtered in an easy-to-use dashboard.

Create private or public boards using more than 100 different pre-defined templates

Invite unlimited amounts of people to join your created teams and collaborate

Fully customizable boards

Add comments to your cards and vote on them.

Sort your cards by dates, votes etc.

Simple drag and drop functionality with your cards

Export your boards in multiple formats

You'll be able to run surveys during your retrospectives

Integrate your board with Jira

We offer language options for user comfort and familiarity

EasyRetro offers keyboard access, accessibility, and shortcuts for efficient retrospective meetings
What people are saying about MetroRetro alternative: EasyRetro
Your software is fantastic to run retrospectives even with no technical groups. Thank you!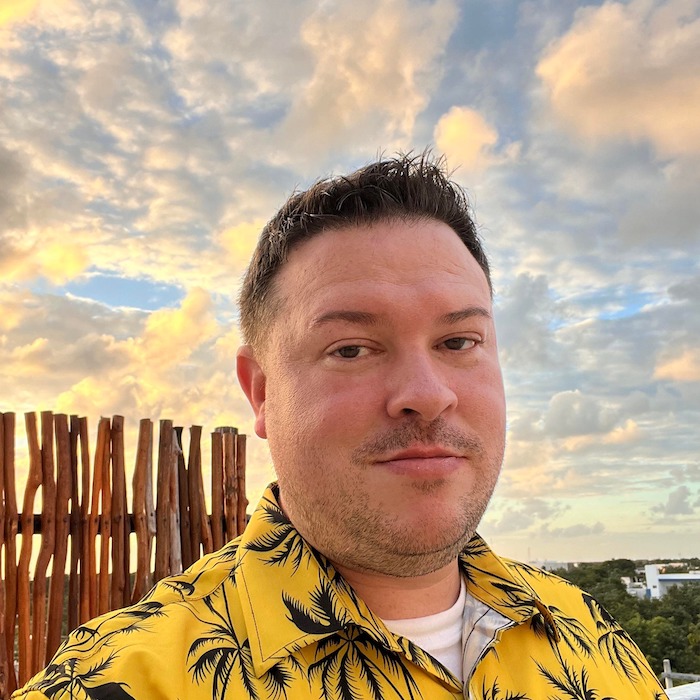 Having used EasyRetro at 3 different positions now over the years I have to say it's effective, simple, and a great tool to make retro's easy to digest and keep the historical context of your ceremonies. It's a great addition for your ceremonies and the support team is there if you ever have any issue.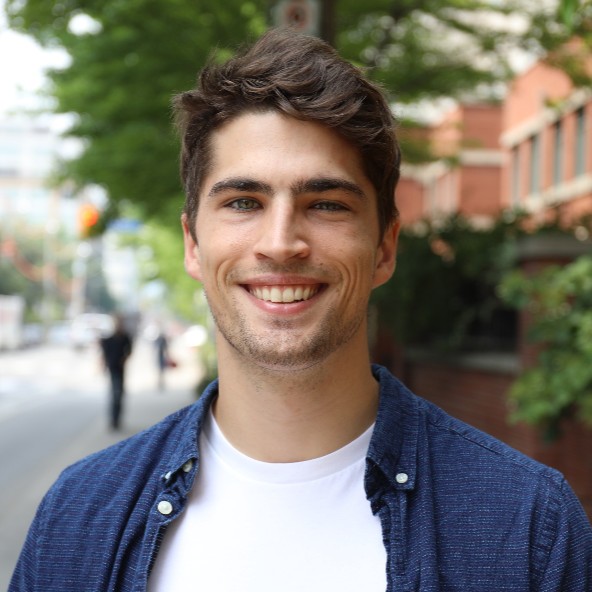 Neil
Co-founder,
PartnerStack
EasyRetro is a great way to host efficient, fun and effective sprint retros. We have been using it for years.
Thank you for creating this application :-) Actually, it happens to be the first digital facilitation software I learned about on my Scrum Master path.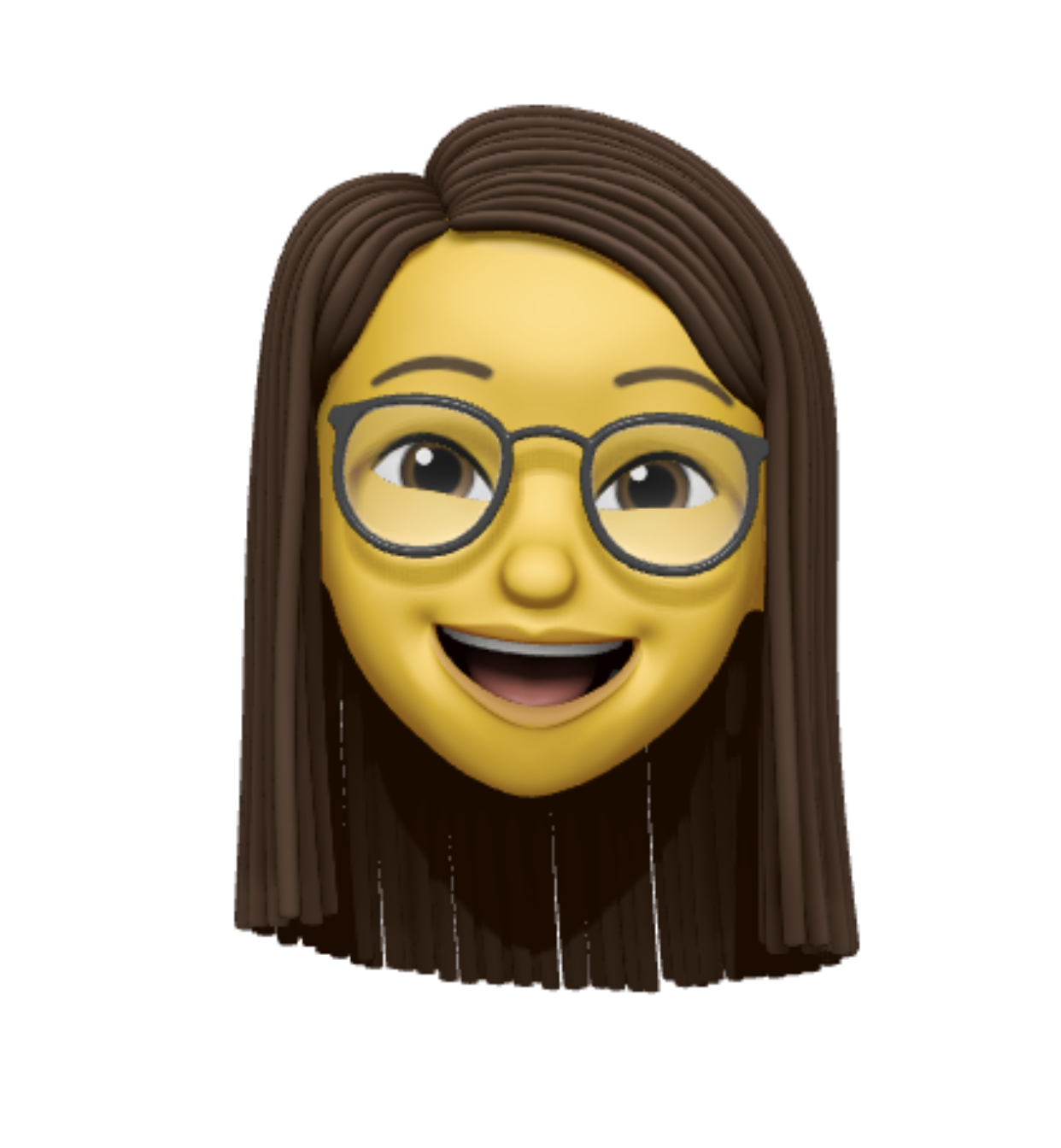 I first used EasyRetro on a previous project and it was the best tool I had come across. It is so easy to use and can be customized to the needs of the team. EasyRetro is the easiest way to run retrospectives with your team!
EasyRetro is an amazing tool to gather anonymous feedback from your audience/team. You can specify different columns for each feedback type, and allow users to both post feedback and vote for each other's feedback. No signup is required to provide feedback, and of course, it's Free.
MetroRetro vs EasyRetro Pricing
Compare side-by-side
You can also try EasyRetro for free. See all pricing plans.
MetroRetro
$6 per member
Participants scales with team size
EasyRetro Team
$25 per month
Unlimited members
Unlimited participants
Unlimited boards
FAQ
MetroRetro's purpose?

Metro Retro is an online tool that facilitates conducting agile team workshops, commonly known as retrospectives, for virtual or remote teams. It includes various retro templates to be used at the end of an iteration following the Scrum Framework. The tool is based on a whiteboard interface.

What is the website for MetroRetro?

The website for Metro Retro is available at https://metroretro.io

Is Is there a free tier for MetroRetro?

Metro Retro offers a free version of its tool with limitations on the number of board objects and team size. Paid plans start at $6 per team member per month for additional features.

Is MetroRetro secure and data-protected?

MetroRetro has implemented security, privacy, and data protection measures for their app. The data is stored in Amsterdam, EU using the US service "Digital Ocean." The infrastructure is secured against unauthorized access through the use of public/private keys and/or 2FA.

Where can I find support for MetroRetro?

A Help Center for Metro Retro is available at https://docs.metroretro.io/. In addition, you can directly contact Metro Retro Support via email at contact@metroretro.io.

MetroRetro? has export feature?

Exporting Retro Board data in Metro Retro is possible, by right-clicking on the Retro Board and selecting "Export". The exported file can be in CSV or HTML format.

Are there alternative login methods for MetroRetro?

MetroRetro provides multiple login options for users, including email, Google, Slack, GitHub, and LinkedIn.

Does MetroRetro have integrations?

Metro Retro does not currently offer a direct integration with Jira.

Does MetroRetro support SSO or Single Sign-On?

Metro Retro provides "Single Sign On" or SSO, but it's only available in the paid version.