EasyRetro affiliate program
Welcome to EasyRetro affiliate program, signing up you will receive a link to share and invite new users.
Members of the affiliate program earn a comission every time a new customer subscribe to EasyRetro.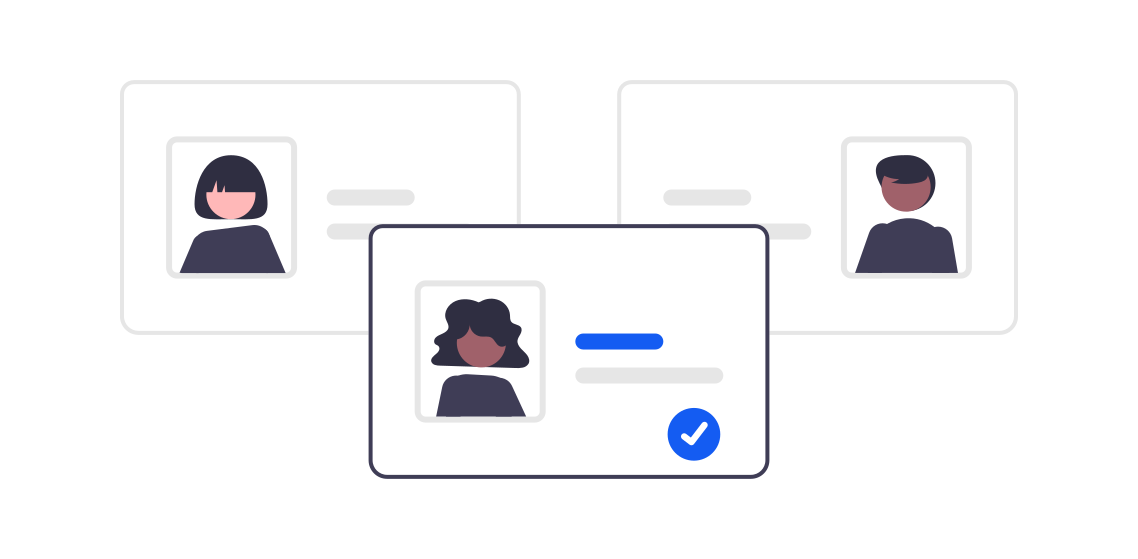 EasyRetro affiliates have the following benefits:
Earn a 25% commission on sales you generate.
Be the first notified of new affiliate campaigns from EasyRetro
Monthly payouts via PayPal, Bank/Wire Transfer or Payoneer.
About us
EasyRetro is used by thousands of companies worldwide, from small startups to Fortune 500 companies. Build back in 2015 now has grown to be the most used retrospective tool in the world according to Alexa.com.
Ready to become an Affiliate?
Sign up below and you'll get a unique referral link you can share.
EasyRetro use Paddle.com to power and manage their affiliate program.